Aug 04, 2022 in News --> Legal News
Pathologist's "Standard of Perfection" Defence Rejected in Negligence Lawsuit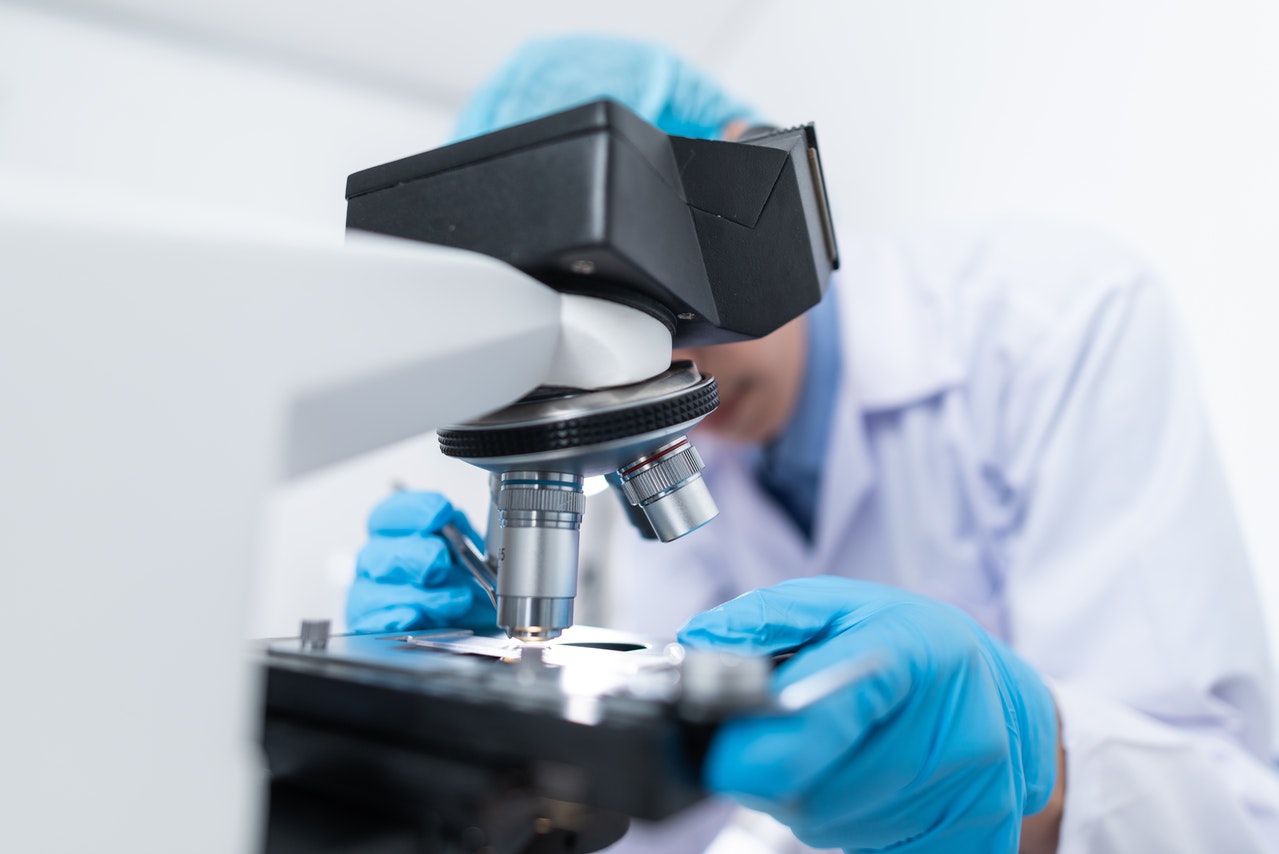 The Ontario Superior Court has ruled that a pathologist who failed to identify malignancy was negligent and contributed to the patient's death from cancer four years later.
So what are the facts in The Estate of Mary Fleury et al v Olayiwola A. Kassim, and what do they mean for you?
Events Leading Up to the Lawsuit
Mary Fleury had her appendix removed in 2011, and it was sent to a pathologist, Dr. Olayiwola Kassim, for examination. He did not report any malignancy, and the matter was closed.
In 2015, Mary experienced pain and bloating, for which she underwent a laparoscopy, and the surgeon noticed signs of cancer in her abdomen. Further testing confirmed she had metastatic adenocarcinoma of the appendix. Mary died from cancer-related complications one year later.
Mary's family brought a negligence lawsuit against Dr. Kassim for failing to have diagnosed cancer, alleging that she would have been alive had it not been for his misdiagnosis.
Defence's "Standard of Perfection" Argument Rejected
The defence brought up the distinction between "standard of care" and "standard of perfection". It argued, "an honest and intelligent exercise of judgement satisfies the standard of care. An error in judgement, alone, does not amount to negligence."
Justice Stothart referred to Crits v Sylvester and Armstrong v Royal Victoria Hospital, noting that a medical practitioner is expected to "exercise a reasonable degree of skill and knowledge", commensurate to a practitioner of the same experience and standing. He added, "A physician's honest and intelligent exercise of judgement will satisfy the standard of care."
The plaintiffs tendered evidence from several pathologists, all of whom testified pathologists always look out for signs of malignancy, and that was a standard part of their work. Moreover, malignancy was obvious even at a low level of magnification, and Dr. Kassim should have been able to see it.
The court accepted the plaintiff's expert evidence, finding that Dr. Kassim failed to meet the standard of care, contributing to or causing Mary's death. Justice Stothart also took a dim view of some of the defence's expert testimony, finding it "was not always objective or balanced," and "significant concerns about whether [the expert] understood his duty to be non-partisan and to provide fair and balanced evidence on the issues."
The court awarded over $1.3 million in damages to Mary's estate and family.
Medical Malpractice Lawsuits Are More Than Just About Compensation
d medical malpractice lawyers who will help you find and prove your case.
Book a free, no-obligation consultation with an experienced medical malpractice lawyer to talk about your concerns and understand your next steps.