Mar 10, 2022 in News --> Legal News
Ontario Court Confirms Necessity of Expert Evidence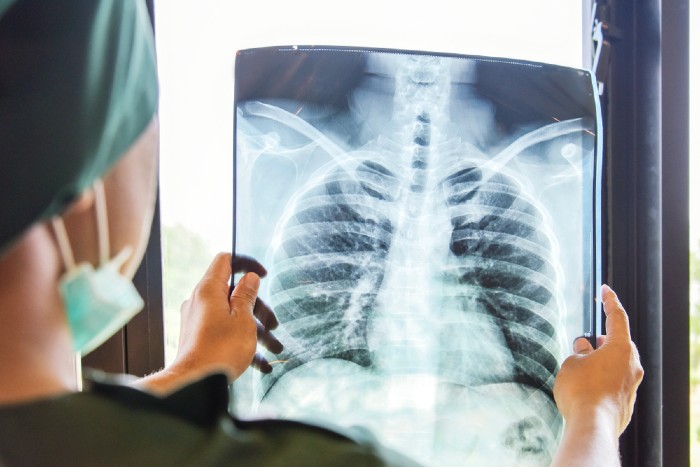 A recent decision by Ontario's Superior Court of Justice has confirmed what every medical malpractice lawyer already understood: that expert evidence is utterly essential to successful medical malpractice claims.
According to Canadian Lawyer, the plaintiff in Hurst v. Shabib, Leslie Hurst, sought damages from Dr. Gihab Shabib, Dr. Noor Amily, and The Ottawa Hospital for alleged damages incurred during a surgical procedure. However, the doctors filed a motion for summary judgement when the plaintiff failed to produce expert evidence at the case conference, despite having ample opportunity to do so. The court granted the motion.
"In a medical negligence action, where a plaintiff has failed to obtain an admissible expert report, the court may draw the inference that the plaintiff was unable to obtain an expert report to support the allegations of negligence," the court ruled.
Medical malpractice cases in Canada are notoriously challenging, as we have discussed many times before. In order for a medical malpractice lawyer to bring a successful claim, they must establish that their client incurred damages due to a medical professional's breach of the standard of care, which is no small task. Because of the highly technical, specialized expertise required in many medical settings, expert testimony must be sought for any claim to be taken seriously. It's not enough for an injury victim or a lawyer to claim that a breach has occurred; an expert with training and experience in the appropriate field of medicine must also come to that conclusion and present their conclusion to the court.
The Canadian Medical Protective Association (CMPA), the body that defends physicians in malpractice suits, employs aggressive defence tactics. Retaining expert witnesses is a key part of their strategic arsenal. If a plaintiff in a medical malpractice suit is unable to retain an expert witness to counter the testimony of the CMPA's expert, the suit is very likely to fail.
At Neinstein Personal Injury Lawyers, securing expert testimony is central to our case-building process. Due to our decades of experience in this challenging field, we are unlikely to accept medical malpractice cases for which we would be unable to retain expert testimony.
If you or a member of your family has been hurt in a medical setting, contact us today to schedule a free, no-obligation consultation with an experienced medical malpractice lawyer. During this meeting, a member of our team will listen to your story, ask questions to help establish the viability of your claim, and provide guidance on the next steps in the legal process.
Image: Shutterstock