Dec 02, 2021 in News --> Legal Representation
The Challenge of Establishing Causation in Medical Malpractice Law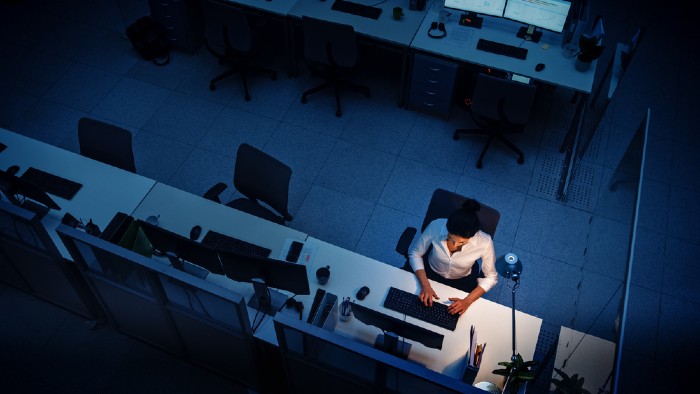 Even though medical malpractice law deals with injured plaintiffs seeking compensation for damages, it is often seen as being distinct from the broader personal injury field. There are several reasons why this is the case, including the fact that medical malpractice lawyers must have a specialized understanding of the medical field.
Another factor that sets medical malpractice apart from personal injury law is the question of 'causation.' Canadian Lawyer recently spoke with two prominent medical malpractice lawyers, including Ontario Trial Lawyers' Association (OTLA) president-elect Maria Damiano, about the unique challenges of establishing causation in medical malpractice cases.
"If it's a motor vehicle accident, or a slip-and-fall situation, you can frequently say at first instance that it looks like someone was negligent," Damiano said. Medical settings provide a much different story. They are, by nature, high-risk environments, meaning that not every injury can be attributed to negligence.
In order for a malpractice claim to be successful, a medical malpractice lawyer must first establish that the defendant physician did not meet the applicable standard of care – in other words, that the defendant failed to act as another reasonable physician would in the same situation.
Once this failure has been established, the malpractice lawyer must prove that the breach of the standard of care caused the plaintiff's injuries. This is what's known as causation, and it is the point at which some prospective malpractice claims are deemed unviable. No two claims are identical, and medical procedures are often incredibly complex, meaning any number of factors can contribute to a patient's injuries.
The challenges associated with establishing causation mean that medical malpractice lawyers have to be selective with the cases they accept.
"Being able to screen what looks like a case and what doesn't is very important, so it is important to educate yourself to see whether or not a case is viable to start with," Damiano explained, later adding: "We have to be very careful in selecting cases, as it's about their economic viability."
Contact Neinstein Medical Malpractice Lawyers to Discuss Your Case
If you or a member of your family has been injured in a medical setting, contact Neinstein today to schedule a free, no-obligation consultation with an experienced medical malpractice lawyer. A member of our team will be happy to listen to your story, assess the viability of your claim, and explain the next steps in the legal process, if any.
Image: Unsplash