Feb 03, 2022 in News --> Legal News
Different Doctors can be Held to Different Standards of Care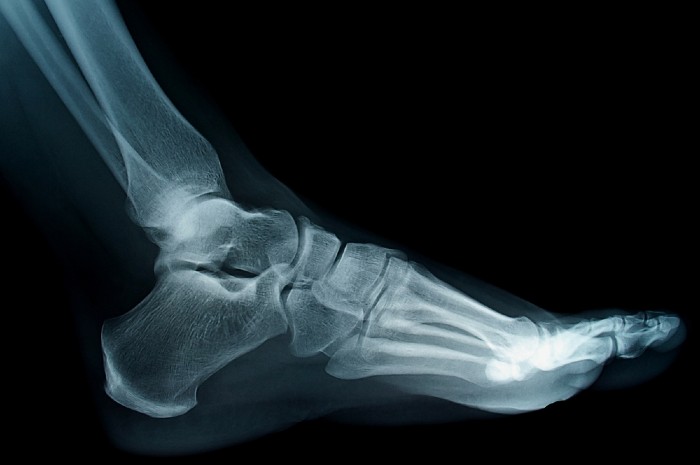 Establishing that a healthcare provider has breached their standard of care is critical to any successful medical malpractice claim, as we've discussed before. But before a medical malpractice lawyer can establish that the standard has been breached, they must establish what is the standard.
According to a recent decision in Dumesnil v. Dr. Jacob et al by the Court of Queen's Bench in Manitoba, different doctors are held to different standards of care. In other words, medical decisions that would have been negligent if made by a specialist might not be negligent if made by a general surgeon. The case in question was reported on and analysed last month by Canadian Lawyer.
According to the publication, the plaintiff, Danielle Marie-Claire Dumesnil was referred to Dr. Jacob after suffering a fractured ankle in a motor vehicle accident. The doctor recommended surgery, which was performed without issue two days later. The plaintiff returned to Dr. Jacob two months after the procedure, at which point the doctor found 'dead tissue collecting at the bottom of the surgical wound,' per Canadian Lawyer. Dr. Jacob recommended a 'debridement,' a procedure to remove damaged tissue, which was performed the following day.
Three days later, the plaintiff noticed a 'foul smell emanating from her wound.' Two specialists diagnosed her with an infection in the bone, for which she received treatment. In her claim, Dumesnil alleged that Dr. Jacob had breached the standard of care for a specialist in orthopaedic trauma by performing the original surgery too soon after the injury and performing a substandard debridement that led to infection. The plaintiff's expert said the quick turnaround for the original surgery could also have been dangerous due to swelling.
Though the court accepted that the debridement had caused Dumesnil's infection, it didn't agree with the rest of her allegations. It found that even though more than half of Dr. Jacob's practice was orthopaedic, he remained a 'community-based surgeon practicing orthopaedics' and as such shouldn't be held to 'the same standard of care expected from a specialist.'
Regarding the allegation of inappropriate timing around the first procedure, the court found that the swiftness of the operation 'did not contribute to an adverse outcome' and that swelling was correctly controlled by a foot pump and elevation.
In conclusion, the court found that the plaintiff's injuries were related to her motor vehicle accident, and that there was "nothing in the medical record to indicate her outcome was anything other than anticipated in these types of injuries."
Dumesnil v. Dr. Jacob et al provides an important reminder to both medical malpractice lawyers and the plaintiffs they represent: just because a harm occurred as a result of a medical procedure doesn't mean that malpractice has occurred.
If you've suffered an adverse health outcome, contact Neinstein Medical Malpractice Lawyers today to schedule a free, no-obligation consultation. Our team will listen to your story, assess your claim, and provide feedback on its viability.
Image: Shutterstock