Feb 11, 2021 in News --> Hospital & Nursing Errors
Patient Safety Issues to Watch in 2021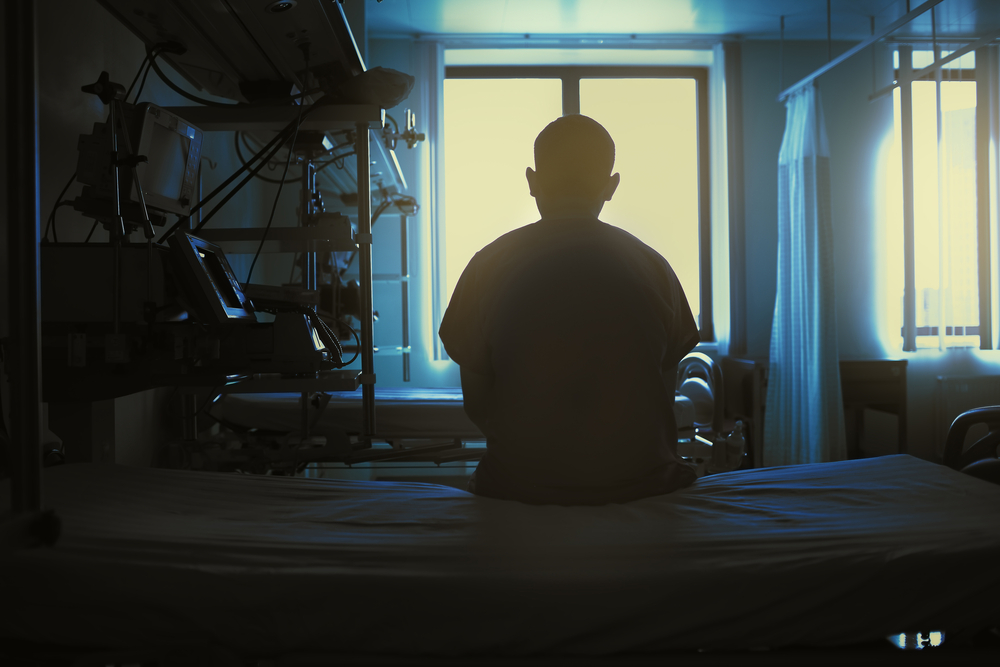 At the end of last year, the editorial team at Becker's Hospital Review, which publishes news and guidance on hospital quality, clinical leadership, and related topics, listed the issues that they believed will pose the greatest threats to patient safety in 2021. While not all of these issues are relevant to our medical malpractice lawyers, they combine to portray a challenging healthcare landscape.
COVID-19: The virus that has reshaped our global society and caused millions of deaths around the world, including more than 20,000 in Canada, is, unsurprisingly, the key projected risk factor for the coming year. Beyond its direct impact on patients, the virus has created disruptive ripples throughout Ontario's healthcare system.
Staffing Shortages and Overcrowding: The doctors and nurses who have stood on the front lines of our battle against COVID-19 have faced disproportionate losses. Many have died and many more have become seriously ill. There will be fewer medical professionals available to treat an increasing number of patients in 2021, which is a recipe for physician burnout and medical errors.
Missed and Delayed Diagnoses: Public health officials have urged Ontarians with minor illnesses and injuries to avoid hospitals during the pandemic, and many elective surgeries and regular checkups have been cancelled. This is expected to lead to an influx of missed and delayed diagnoses, which are a common source of calls to our medical malpractice lawyers.
Supply Shortages: COVID-19 has caused traumatic fractures in global supply chains affecting practically every industry, including the healthcare sector. Vital personal protective equipment (PPE) is now in short supply, as are some generic medications.
Infections: Infection control specialists have shifted the bulk of their focus to preventing the spread of COVID-19, for good reason. The unintended consequence of that may be that other transmissible illnesses flourish. According to Becker's, there were 'large jumps in some infections at Mount Sinai Morningside in New York City and Christian Hospital in St. Louis' last summer, including 'a 420 percent increase in central line-associated bloodstream infection rates' at Mount Sinai.
Vaccination Shortages: The Province of Ontario and Government of Canada have both struggled to meet COVID-19 vaccination milestones this year, but there have also been disruptions to other vaccination programs. That could lead to the resurgence of controlled illnesses or even the emergence of new diseases.
Surgical Mistakes: While traumatic surgical errors are relatively rare, our medical malpractice lawyers field calls about them on a fairly regular basis. As Ontario – hopefully – gains control over the virus this summer and fall, hospitals are expected to resume and ramp up elective procedures, which may lead to a spike in surgical mistakes.
Contact Neinstein Personal Injury Lawyers
If you or a member of your family is injured in a medical setting, contact Neinstein Personal Injury Lawyers today to schedule a free, no-obligation consultation. Our team of experienced medical malpractice lawyers will review your case, explain your legal options, and provide guidance and advice throughout the claims process.
Image: Shutterstock