Jan 21, 2021 in News --> COVID-19
COVID Compounds Ontario's Hospital Overcrowding Issues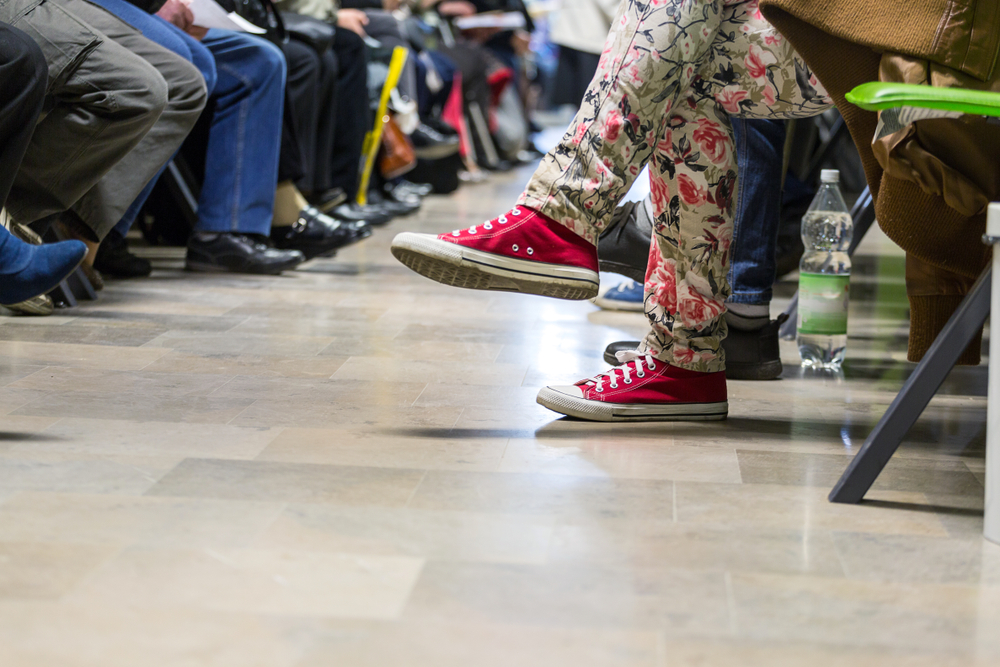 Medical malpractice lawyers are well aware of the risks posed by hospital overcrowding. Even before the COVID-19 pandemic took hold in Canada, Ontario's public health officials were sounding the alarm that many of the province's healthcare systems were approaching, at, or over capacity.
Hospital overcrowding is hazardous to patients' health. It forces medical staff to work longer-than-optimal hours, which eventually leads to exhaustion and increases the risk of medical errors. It also leads to patients being treated in unconventional locations, including hospital hallways and even bathrooms, which can increase the risk of infection. It also increases the risk of patients slipping through cracks in the medical systems, which can lead to disastrous health outcomes.
The first wave of the COVID-19 pandemic forced some of Ontario's hardest-hit hospitals to delay important elective treatments in order to avoid catastrophic overcrowding. The second wave, which is now underway and shows no sign of cresting, could cause even bigger problems – and not just in Ontario.
An anonymous nurse working at Whittington Hospital in London, England, recently spoke to the press about the impacts of COVID-related overcrowding on patient health. Her testimony may be a forecast of things to come in Ontario.
"It's not having enough nurses to care for patients – patient safety is being affected," the nurse said, according to The Guardian. "Some are in corridors, being looked after in makeshift areas, makeshift wards have been created for COVID patients, and ICUs are running out of space."
"Staff have got low morale – we haven't even gotten over the first wave physically, emotionally and mentally, and now we're having to deal with this second wave."
"I'm worried about patient safety because if these little things are happening now when we're short and it's busy, it's only going to get worse," the nurse added. "I don't know what else will happen – it worries me."
Although Ontario's hospitals are not yet unable to cope with the influx of COVID patients, that moment is fast approaching. The province exceeded 5,000 COVID-related deaths last week, and hospitals outside the province's hardest-hit regions are being asked to prepare to accept out-of-town patients.
Similar scenarios are playing out across the country, worrying health advocates and medical malpractice lawyers from coast to coast. With a new, significantly more contagious strain of the virus taking hold in Ontario, the second wave is likely to directly or indirectly affect patients throughout the healthcare system.
"This situation continues to burden local health-care resources, particularly in areas where infection rates are highest," said Canada's Chief Public Health Officer Dr. Theresa Tam in a recent statement. "These impacts affect everyone, as the health-care workforce and health system bear a heavy strain, important elective medical procedures are delayed or postponed, adding to pre-existing backlogs."
If you or a member of your family has suffered an injury as a result of hospital overcrowding in Ontario, contact Neinstein Personal Injury Lawyers today to learn how our team of medical malpractice lawyers can help.
Image: Shutterstock