Jan 28, 2021 in News --> Misdiagnosis
Mental Health Stigma Leads to Misdiagnoses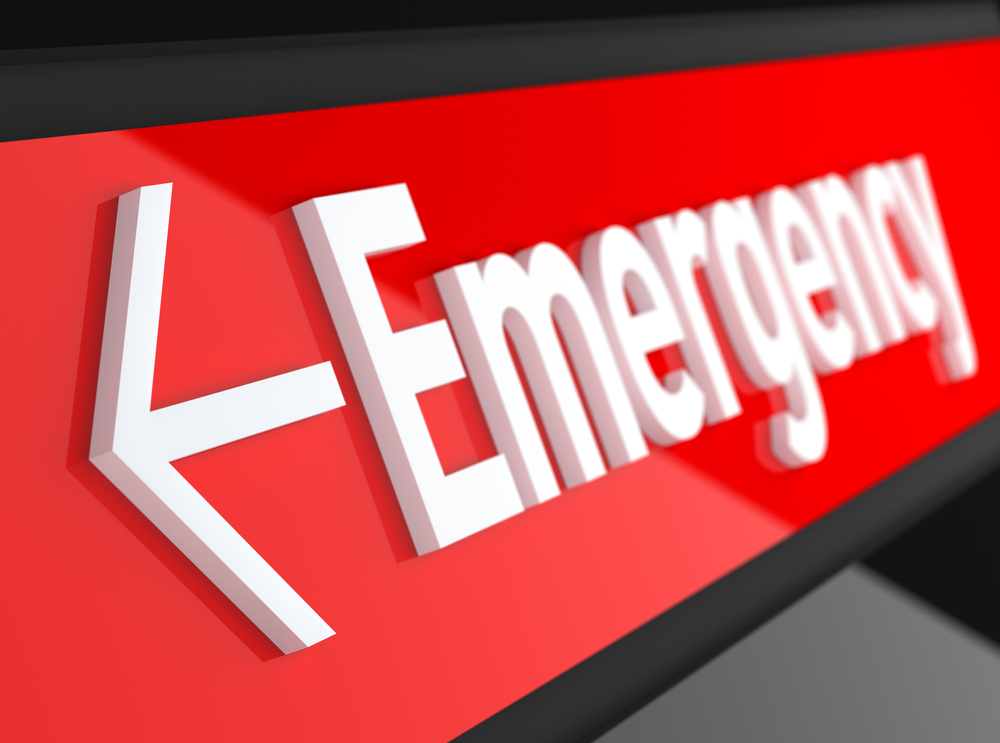 Misdiagnoses are among the most common causes of avoidable medical injuries. Prompt, accurate diagnoses of serious conditions like cancer – or the much rarer Guillain-Barré Syndrome – can be the difference between full recoveries and lifechanging effects. When misdiagnoses are caused by the avoidable error or omission of a medical professional, a medical malpractice lawyer may be able to help the affected patient access financial compensation through a civil lawsuit.
There are many reasons why a misdiagnosis may occur. In some cases, misdiagnoses are inevitable; medicine is a complex and challenging field, and even the best doctors are capable of making justifiable errors. In other cases, however, a misdiagnosis may be the result of a doctor or nurse's negligence. One such case may have occurred in April 2018, at Humber River Hospital in Toronto. To our knowledge, no claim for compensation has been filed.
According to CBC Go Public, 45-year-old David Pontone visited Humber's emergency unit on April 18 experiencing severe and worsening leg pain. He informed the hospital that he took medication for bipolar affective disorder which can cause depression and episodes of mania. The emergency unit doctor ordered an MRI, but also referred Pontone to the on-call psychiatrist. The MRI revealed nothing and, according to the CBC, the psychiatrist noted that "anxiety" was Pontone's primary symptom. Another medical note stated that "bipolar" was the reason for his visit.
"As soon as they got the results … they took off the blankets and started saying, 'Come on, get up! You're fine, there's nothing wrong with you!" Pontone told the CBC. Unable to stand, he was left to crawl to the exit, with a nurse escorting him.
In the days following the event, Pontone visited the Centre for Addiction and Mental Health (CAMH) in Toronto. A psychiatrist quickly determined that his leg pain was unrelated to his mental illness. He was sent to Toronto Western Hospital in an ambulance. There, a neurologist diagnosed Guillain-Barré Syndrome, a rare disorder that causes the body's immune system to attack the nerves. Left untreated, the illness can attack the organs, cause full-body paralysis, and in rare cases even result in death.
Dr. Vicky Stergiopoulos, a psychiatrist and CAMH's physician-in-chief, told the CBC that people who suffer with mental illness are often misdiagnosed by healthcare workers.
"We are failing this population miserably," she said. "They go in for a broken leg and get sent to psychiatry to check their head."
Cases like Pontone's reveal the danger of stigma-fuelled misdiagnoses. Had he not sought help from CAMH, his illness could have caused debilitating, irreversible injuries. Despite his diagnosis, he required months of intensive rehab to be able to walk again.
If you or a member of your family has been injured as a result of an incorrect or delayed diagnosis, contact Neinstein Personal Injury Lawyers today to schedule a free, no-obligation consultation with an experienced medical malpractice lawyer. Our team will review your claim, lay out your legal options, and provide guidance and support throughout your recovery.
Image: Shutterstock