Jul 26, 2022 in News --> Legal News
Medical Malpractice Lawyer Update – Informed Consent and Limitation Period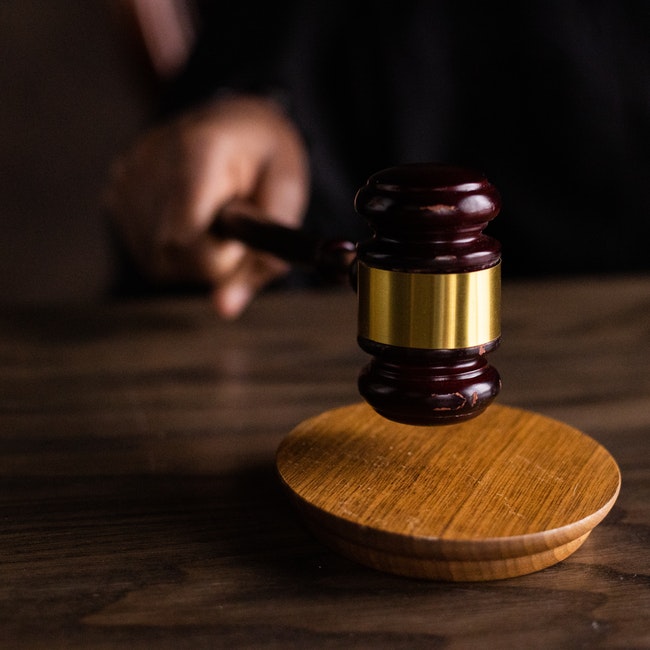 A woman and her son had their medical lawsuit dismissed by the Court of Appeal for Ontario due to the Limitations Act, 2002, S.O. 2002, c. 24, Sched. B, among other reasons. For anyone seeking a personal injury lawyer, this is critically important to note.
The Facts of the Medical Lawsuit
In 2004, a woman sought out jaw surgery for her son after being referred to a pair of doctors by her son's orthodontist. Her son was underage (he did not reach the age of majority until 2008). In 2020, a Statement of Claim was issued by the mother and son, seeking damages allegedly resulting from the surgery.
Their claim was dismissed by both the summary judge and the appellate court, for two important reasons, enumerated below.
Why the Medical Lawsuit Was Dismissed - Timing
While the surgery took place in 2004, the Statement of Claim wasn't issued until 2020, more than 15 years after the actual surgery. The court ultimately dismissed the action on the basis that it was statute-barred due to the Limitations Act.
There was an attempt to claim that information was concealed from them, and thus would come under section 15(4)(c) of the Limitations Act:
This was dismissed, however, as the court determined that there was no evidence showing that the plaintiffs ever asked for the medical records or took steps to obtain them.
No Issue of 'Informed Consent' Shown
If a person "is incapable of commencing a proceeding in respect of the claim because of his or her physical, mental or psychological condition", then they are again free to pursue their claims despite the Limitations Act.
The court determined that there was no independent medical or psychological evidence to support an indication of incapacity.
Book a Free, No-Obligation With Leading Medical Malpractice Lawyers
Medical malpractice lawsuits are an experience in nuance. It's why, to ensure your case has the best chance of success, you need to work with experienced medical malpractice lawyers.
Book a free, no-obligation with our medical malpractice lawyers today. We'll help you understand your claim, tell you what legal options are available, and help you make an informed decision on next steps.