Nov 25, 2022 in News --> Legal News
1 in 17 Patients Suffers Preventable Harm in Hospitals Says New CIHI Report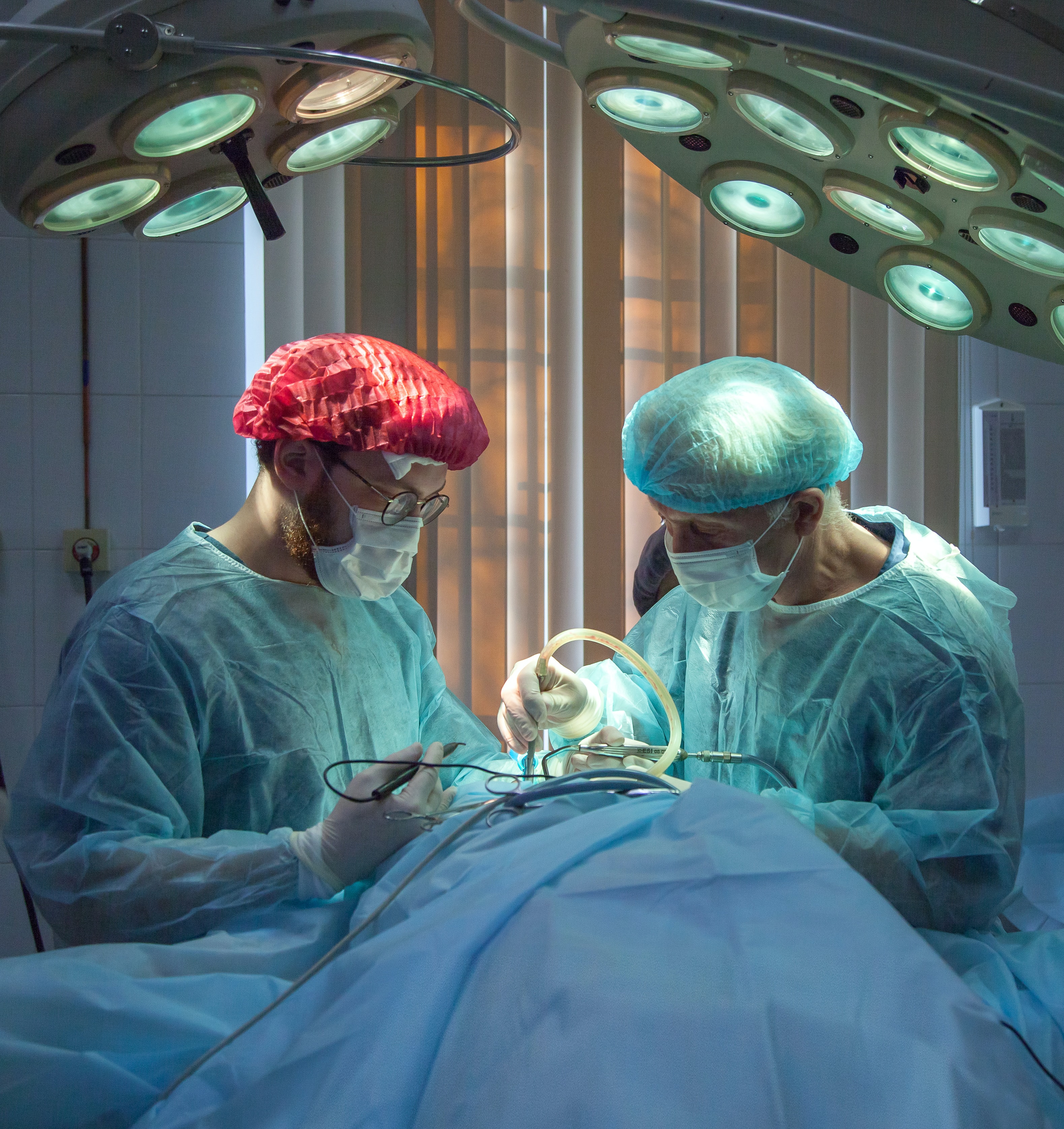 1 out of every 17 patients in Canada suffers a harmful event during their stay in the hospital, says the Canadian Institute for Health Information's report for 2021-2022.
Harmful events are things like being given the wrong medicine, suffering an infection after surgery, and patient accidents. 47% of harmful events are classified as 'healthcare and medications', such as patients developing bed sores and receiving the wrong medication.
Source: CIHI
Infections, such as post-surgical infections or ones contracted during the hospital stay, make up 31%; 18% of harmful events are more serious, being procedure-related, such as bleeding after surgery. A final 4% are patient accidents while in hospital.
The report shows medical accidents, errors and patient safety incidents in hospitals have remained largely the same since 2015, and comes as hospitals across Canada have been reeling under staffing shortages, "ER gridlock" and troubling news of improvised patient care.
About the Hospital Harm Project
The Hospital Harm Project is a collaboration between CIHI and Healthcare Excellence Canada (previously the Canadian Patient Safety Institute). It assesses the unintentional instances of harm in acute care hospitals, medical accidents and errors that could potentially have been prevented through evidence-informed practice
Let's Bust Some Myths About Medical Malpractice Lawsuits
Here are 7 things you probably didn't know about medical malpractice and negligence claims
Mistakes in the Medical Field Are More Common Than You Think
Let's be honest–most people don't expect medical professionals in hospitals to make mistakes, but the reality is instances of medical practice and medical negligence do occur. And when they do, the healthcare establishment can seem opaque and impenetrable.
That's where our medical malpractice lawyers help medical malpractice survivors receive the care and compensation needed to recover. Book a free, no-obligation consultation with a medical malpractice lawyer today to talk about the harm you have suffered while in hospital, and learn what your options are.