Jun 21, 2022 in News --> Legal Representation
Daniela Pacheco to Sit on Medical Malpractice Litigation Webinar Panel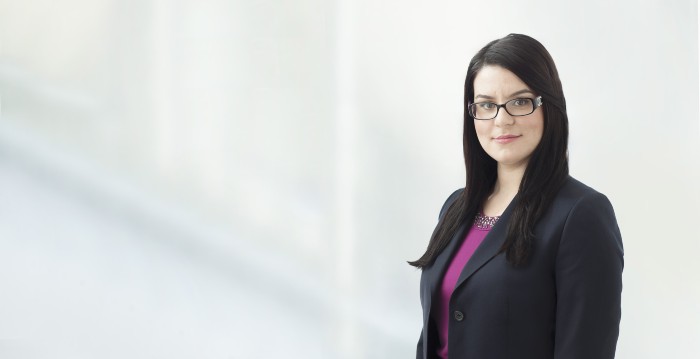 Tomorrow, lawyers, paralegals, law clerks, and other legal professionals interested in learning more about medical malpractice litigation are invited to a webinar on 'The Challenges and Complexities of Medical Malpractice Litigation." The webinar will feature experienced trial lawyers who act for plaintiffs in this daunting area of civil law.
Sitting on the panel will be Daniela M. Pacheco, Partner and accomplished medical malpractice lawyer at Neinstein LLP. Daniela will speak about her vast experience representing victims of medical malpractice before the Superior Court of Justice and Court of Appeal for Ontario.
We have discussed before on this blog some of the many challenges associated with medical malpractice litigation, including that of establishing causation, of selecting appropriate expert witnesses, of facing well-funded defences, and more. The webinar will touch on these subjects, while also delving into the increasing costs of malpractice cases from investigation to trial; the principles of case selection; tips for examining and cross-examining defence experts; and the future of medical malpractice litigation.
If you've been injured in a medical setting, contact Neinstein Personal Injury Lawyers today to schedule a free, no-obligation consultation with an experienced medical malpractice lawyer – a member of our team will listen to your story, assess the viability of your claim, and explain the next steps in the legal process.
Neinstein has been representing Ontario's most vulnerable injured people for decades, and have an unparalleled track record of success handling complex and challenging medical malpractice claims. Reach out today to learn more about how we can help.