Sep 30, 2021 in News --> Legal News
CPSO Issues Guidelines for Physician Use of Social Media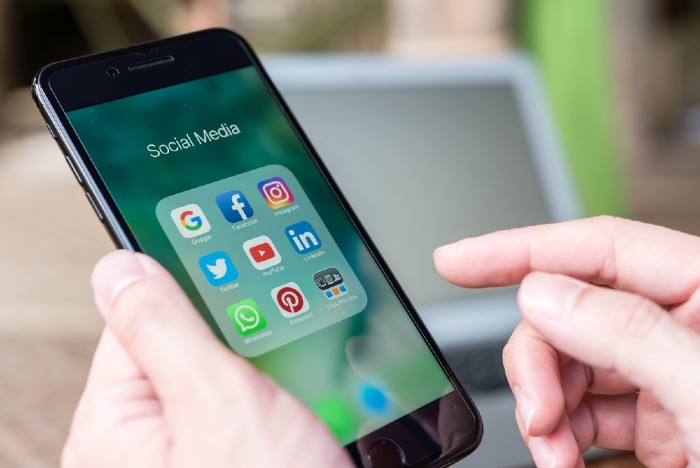 The College of Physicians and Surgeons of Ontario (CPSO) recently published guidelines on the use of social media by physicians. In a statement introducing the guidelines, the College noted that 'many physicians are now using social media in their practices to interact with colleagues and patients, to seek out medical information online, and to share content with a broad audience.' It also noted that physicians have certain legal and professional obligations that standard social media users do not.
Over the past several years, social media has become a major concern for personal injury and medical malpractice lawyers. Most often, the concern is that a client's social media activity will undermine the validity of their case. If a team of medical malpractice lawyers is seeking compensation for an injury that prevents a client from working, for example, social media posts showing the client socializing with friends or participating in a sporting event could hurt the claim.
The CPSO's guidelines aim to ensure that doctors do not cause harm through their social media presences. They aim to mitigate a range of potential risks, including breaches of patient privacy and confidentiality, failing to maintain appropriate professional boundaries, and providing inaccurate or unsafe medical advice.
'Physicians are expected to comply with all of their existing professional expectations, including those set out in relevant legislation, codes of ethics, and College policies, when engaging in the use of social media platforms and technologies,' the CPSO statement reads.
So, what do these guidelines look like? According to the new framework, physicians should do the following:
Assume all content they post is public and accessible
Exercise caution when sharing information relating to a real-life patient: unnamed patients may still be identified, which could breach privacy and confidentiality rules
Refrain from providing clinical advice to specific patients; generic medical and health information may be disseminated for public education purposes
Protect their reputation, the reputation of the profession, and the public trust by not posting any content that could be viewed as unprofessional
Be mindful of their internet presence and proactive in removing any content that could be viewed as unprofessional
Don't establish personal connections with patients or people closely associated with patients, as it may be difficult to maintain appropriate boundaries and objectivity.
Don't seek out patient information without prior consent, even if it is publicly available online
Read, understand, and apply the strictest necessary privacy settings
As medical malpractice lawyers, our job is to represent clients who have been injured as a result of the negligent actions or omissions of one or more medical professionals. While cases arising from a physician's improper use of social media might be difficult to litigate, the fact that the CPSO is being proactive in addressing these potential risks is encouraging.
If you or someone you know has been injured in a medical setting, contact Neinstein Personal Injury Lawyers today to schedule a free, no-obligation consultation. Our team of medical malpractice lawyers will review your claim and explain your legal options.
Image: Shutterstock