Aug 08, 2022 in News --> Legal News
One Health Care System, Many Models of Care? Not Quite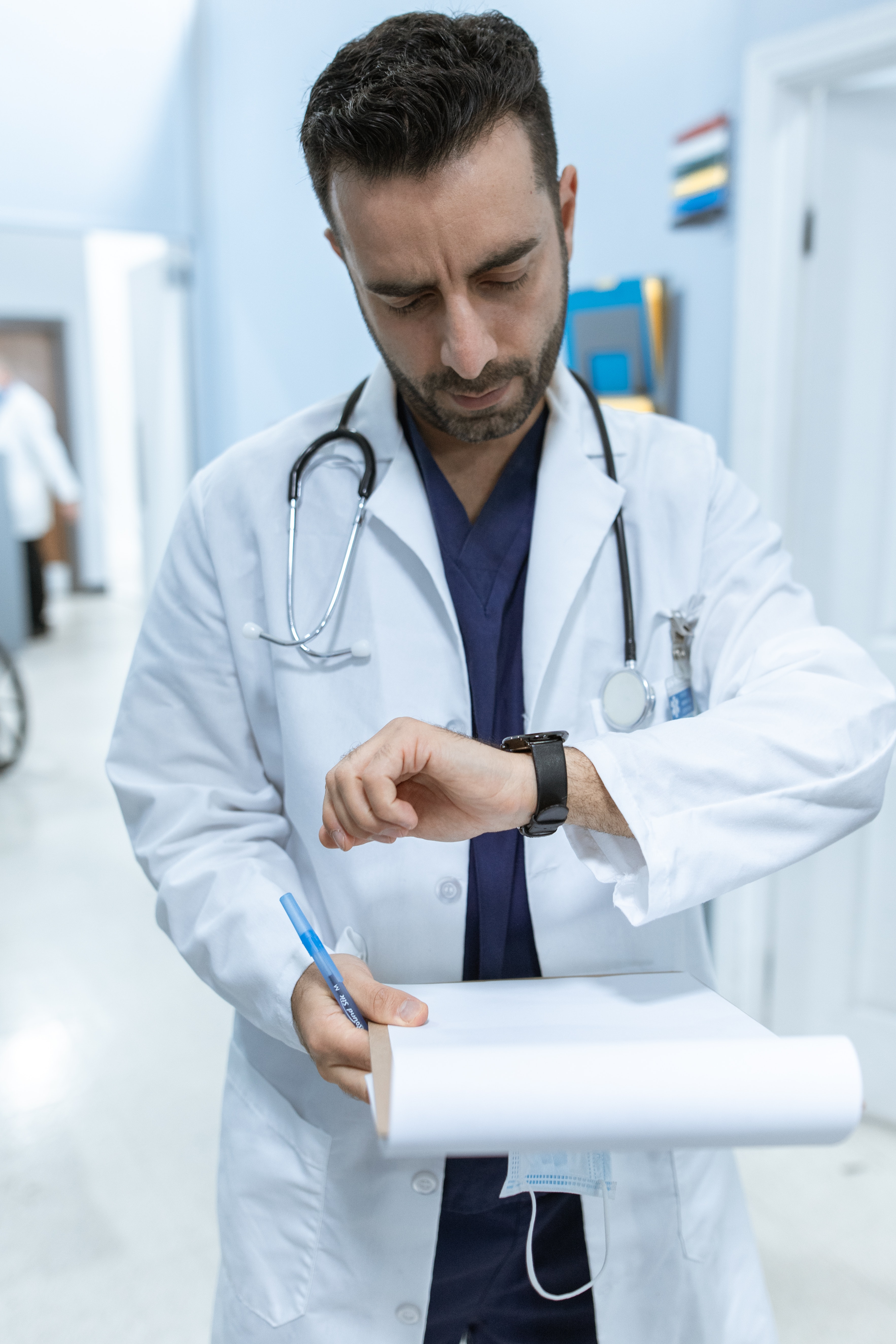 Can doctors ignore a new model of care implemented by a hospital because they disagree with it (or because their private practice has been impacted)? Big questions and the answers could have far-reaching consequences for the medical system in Ontario.
New Model of Care Sparks a Dispute Between Physician and Hospital
Dr. Albert Kadri, a member of Windsor Regional Hospital (WRH) and physician specializing in nephrology, didn't take kindly to a new model of care for renal patients. It required new patients who were admitted to WRH's dialysis program be seen by a multidisciplinary clinical team at the hospital.
This impacted Dr. Kadri's private practice, in which he operated a separate renal care clinic that would treat patients transitioning to dialysis. Dr. Kadri actively resisted complying with the model of care and continued to treat "his" renal patients based on the pre-existing model.
If It's Not the Highway, It's My Way...
Dr. Kadri continued making unilateral dialysis orders for "his" patients. He made orders contradictory to those of the on-call nephrologist, provided orders inconsistently, and "used intimidation and threats to bully other physicians."
Pursuant to his conduct, a panel comprising WRH's board of directors determined Dr. Kadri's actions to have "resisted, undermined, and disrupted" implementation of the new model of care for renal patients, and they decided to suspend his hospital privileges. Dr. Kadri's appeal to the Health Professions Appeal and Review Board against the suspension was dismissed as well.
He then approached Ontario's Divisional Court.
"No Health Care System Could Run ...Where a Doctor Does Not Agree With Hospital Policy"
Justice Lederer, delivering the court's unanimous verdict, assessed the facts of the case finely and upheld the suspension. On the issue of bad faith, he noted, "no health care system could run on the basis that where a doctor does not agree with hospital policy, he or she is free to act on his or her own view, ethical or otherwise, of how things should be done." It didn't help that none of the other nephrologists objected to the new model of care.
No Specific Harm to Any Specific Patient
The court also took a dim view of Dr. Kadri's argument that the disruptive behaviour was acceptable because there was no evidence of specific harm to patients.
Noting his disruptive behaviour–including asking staff to follow different procedures solely for patients he was attending to and not accepting the new billing practices–the court was of the opinion, "it is difficult to see how these efforts would not be detrimental to the implementation of the new model of care and to the patients they served." The court upheld the revocation of Dr. Kadri's privileges.
One Medical System, Many Treatments?
Not quite. The decision in Kadri v Windsor Regional Hospital demonstrates the court's stance on maintaining uniformity in the medical system, ensuring a predictable standard of care for patients.
Did your doctor follow an unapproved treatment protocol? Talk to medical malpractice lawyers immediately. We'll help you understand your case and lay out your options.
Book a free, no-obligation consultation with experienced medical malpractice lawyers today.