Jun 18, 2020 in News --> Surgical Malpractice
Ontario Medical Malpractice Case Reaches Supreme Court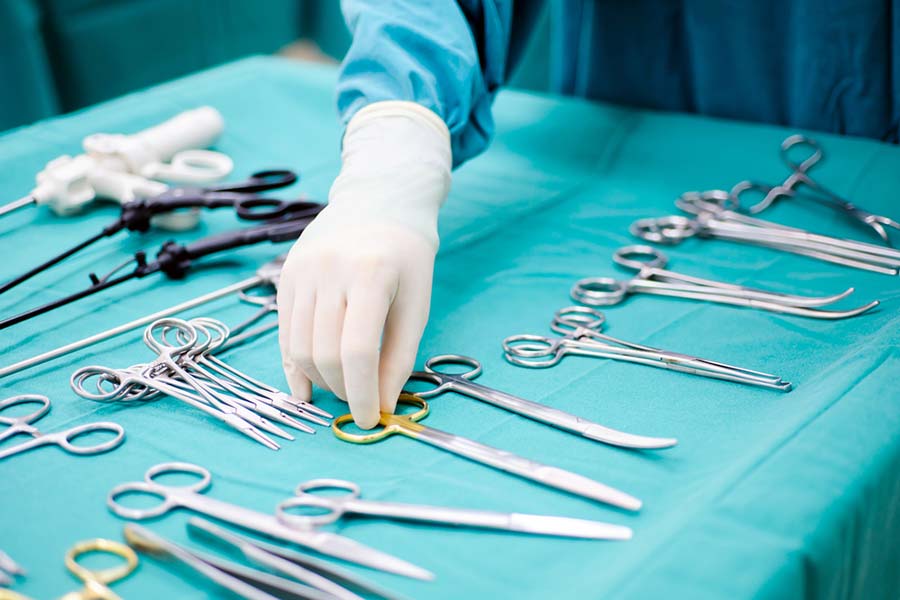 In February 2010, Barrie, Ontario, resident Karen Armstrong underwent a total proxo colectomy – removal of the colon – at the Royal Victoria Regional Health Centre. Dr. Colin Ward performed the surgery, which has been the focus of a medical malpractice lawsuit for the past ten years.
The case underscores several challenges associated with medical malpractice claims in Canada, including the stringent burden of proof placed upon plaintiffs, and the length of time that can pass before the injury victims receives compensation.
Armstrong, who is a registered nurse, first noticed complications in the weeks and months following the initial procedure. She experienced severe pain caused by an 'eight- to 10-centimetre blockage' in her ureter, according to Barrie Today. The blockage was caused by scar tissue, and eventually resulted in the removal of her left kidney.
Armstrong's claim alleges that Dr. Ward negligently caused the scar tissue by either touching or coming too close to the ureter with a cauterization tool. The original trial, presided over by Justice Gregory M. Mulligan, sided with the plaintiff and awarded $1.3 million in damages.
Dr. Ward, who denied any wrongdoing, appealed the decision. In a majority decision, a panel of three judges at the Ontario Court of Appeal sided with the defendant.
"In simple terms, the trial judge effectively concluded that if Dr. Ward injured Ms. Armstrong's ureter with the cauterization tool he was employing, he would be liable," reads Justice David M. Paciocco's decision for the majority. "Instead, the trial judge should have determined whether Dr. Ward performed the operation in the manner that a reasonably prudent surgeon would have."
In her dissenting opinion, Justice Katherine van Rensburg countered: "Based on the evidence, the trial judge did not hold Dr. Ward to a standard that was higher than could reasonably be expected of an 'average reasonable prudent practitioner' performing a colectomy where no complicating features were present."
In other words, Justice van Rensburg argues that it is not enough for a doctor to attempt to take the steps that a reasonably prudent doctor in the same position would – they must actually follow through with those steps to deliver a reasonable standard of care.
Armstrong's legal team agreed, and on June 1 Barrie Today reported that the case will be accepted by the Supreme Court of Canada.
If you or a member of your family has been injured as a result of the negligence of a medical practitioner, contact Neinstein Medical Malpractice Lawyers today to schedule a free, no-obligation consultation with an experienced medical malpractice lawyer. Our team will review your claim and provide guidance and representation.
Image: Shutterstock