Jan 14, 2021 in News --> COVID-19
Ontario's Long-Term Care Facilities are Again Struggling to Contain COVID-19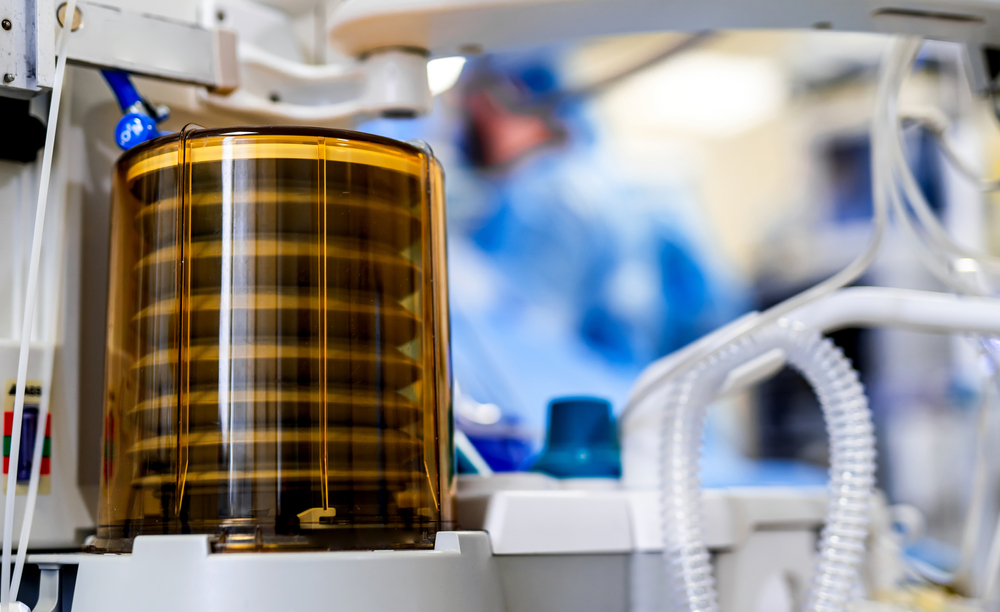 Long-term care facilities bore the brunt of the first wave of the COVID-19 pandemic in Ontario. Infections spread like wildfire through the province's care homes and more than 2,800 residents perished. For personal injury and medical malpractice lawyers, these deaths indicated a catastrophic failure of government and private industry to provide necessary care to Ontario's most vulnerable citizens. When the first wave of infections was finally wrangled under control, advocates hoped it would serve as a lesson for long-term care stakeholders.; the tole was horrific but would surely never be allowed to happen again.
The pandemic's second and more powerful wave in Ontario has dashed those hopes. Although the impact on long-term care residents has been less severe than in March, April, and May, hundreds have died since November, and thousands more have become infected. On January 2, it was confirmed that a third of the province's long-term care facilities were grappling with outbreaks. At one facility – Tendercare Living Centre in Scarborough – 60 residents have died.
The silver lining from most medical malpractice lawyers' perspectives is that long-term care staff, rather than residents, are driving this wave of infections. On January 3, there were 1,140 COVID-19 cases among residents and 1,130 among staff; on May 18, there were 2,538 cases among residents and 1,615 among staff.
Although long-term care workers are less likely to die from the virus than long-term care residents, their absence is putting facilities under stress. Near- or at-capacity hospitals are compounding the issue. During the first wave, hospitals sometimes assisted long-term care facilities with their outbreaks; most have been unable to do so during the second wave as their IC units fill up with COVID patients.
The fear among healthcare workers, advocates, and medical malpractice lawyers is that the second wave will continue to intensify, both in long-term care facilities and in the general public, leaving the healthcare system at large unable to cope. If and when that occurs, long-term care residents will once again be on the frontlines of the virus's assault.
"This is an absolutely crisis in Ontario," a protestor outside Tendercare Living Centre told CBC Toronto in early January. "The government drags its feet way too much. Suddenly, it has become acceptable in Ontario for seniors to die over profits."
If you or a member of your family has been affected by the COVID-19 outbreaks in Ontario's long-term care facilities, contact Neinstein Personal Injury Lawyers today to schedule a free, no-obligation consultation. Our team of experienced medical malpractice lawyers will be happy to review you claim and explain your legal options.
Image: Shutterstock