Oct 01, 2020 in News --> COVID-19
Long-term Care Homes, Medical Malpractice Lawyers Brace for Second Wave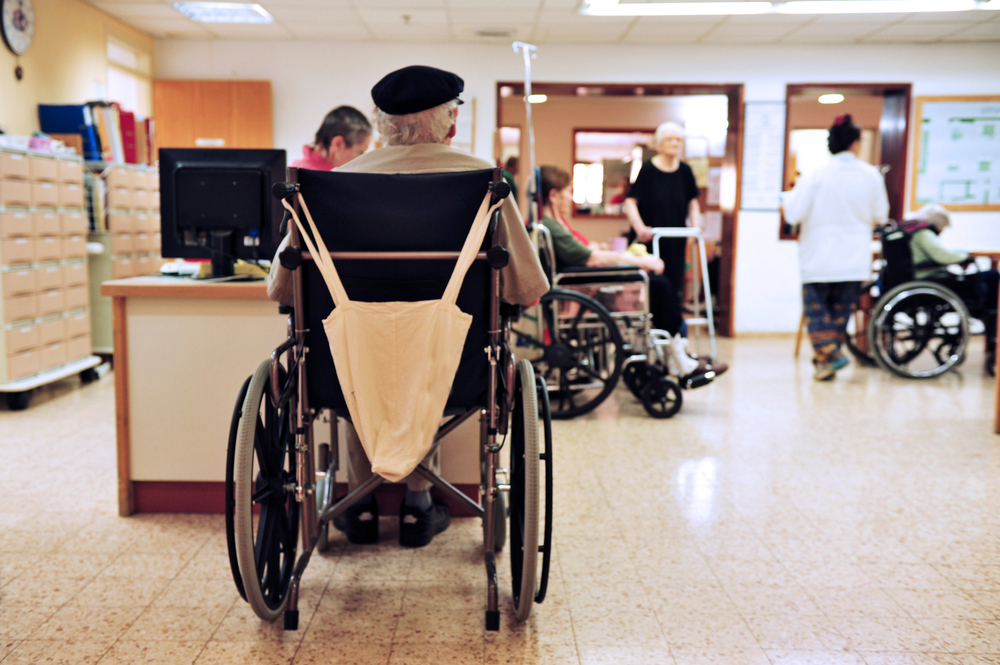 Many long-term care facilities in Ontario failed to provide adequate care amid the first wave of the COVID-19 pandemic this spring. Hundreds of people died in the outbreaks and thousands more were infected. As a result, personal injury and medical malpractice lawyers initiated several class action lawsuits in pursuit of justice and compensation for residents and their families. The provincial government pledged to take action and long-term care operators promised to do better.
A second wave of infections has now taken hold in the province and advocates are concerned that long-term care facilities are once again at the epicentre. Outbreaks have been reported at at least 20 homes, including at Ottawa's West End Villa, which has already reported eight deaths and dozens of infections.
"We're afraid of reliving the spring," said Donna Duncan, CEO of the Ontario Long-Term Care Association, to CTV News in September. "We can't repeat that, we have to make sure that what happened in the spring never happens again."
Long-term care facilities are facing several barriers to preventing a devastating second wave. Staff shortages are a primary concern, as is the lack of adequate personal protective equipment (PPE). The government has also failed to act on recommendations delivered by infectious disease experts after the spring debacle.
"We can't throw up our arms and say, 'Oh my goodness this is too complicated,'" Duncan said. "It is going to require that others help us to do this. Long-term care homes cannot do it alone. We need to work with our community college and educational partners to make this work."
Personal injury and medical malpractice lawyers are monitoring the situation closely. The first wave of coronavirus infections was unlike anything that healthcare providers have dealt with before; the failures of long-term care facilities may have been understandable, if not excusable. If a similarly deadly wave of infections takes root this fall, long-term care operators will have no excuse for being ill-prepared.
The same goes for the government. This June, a group of infectious disease specialists provided the province with a series of recommendations to overhaul disease control and prevention measures in long-term care facilities, according to the Globe and Mail. These recommendations have not been implemented.
"We should have been doing this work well before now," said Dr. Jeff Powis, medical director of infection prevention and control at Michael Garron Hospital in Toronto, to the Globe in September. "The first thing we should have done when we saw … decreasing number of long-term care outbreaks [in the summer] is sort out how we were going to do better during the second wave."
If you or a member of your family are affected by the COVID-19 infections in Ontario's long-term care facilities, contact Neinstein Personal Injury Lawyers today to schedule a free, no-obligation consultation. Our team of medical malpractice lawyers initiated legal action against Chartwell Retirement Residences and Long Term Care Homes this spring and is prepared to take additional action if long-term care homes fail to adequately protect residents during a second wave this fall.
Image: Shutterstock