Feb 18, 2021 in News --> COVID-19
Class Action Claims Against Long-Term Care Homes Multiply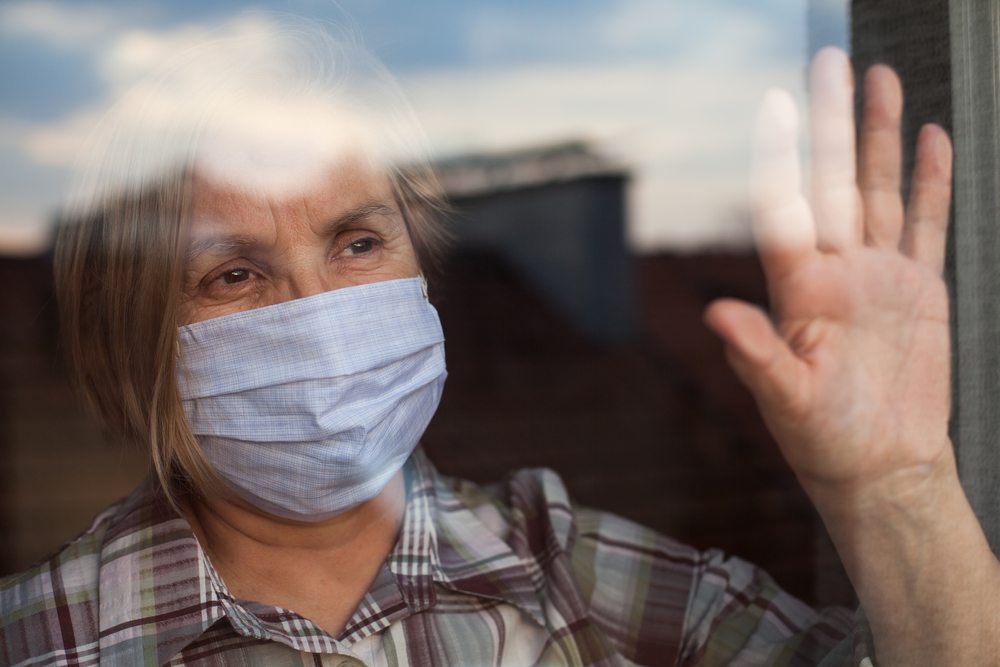 Roberta Place, a long-term care facility located in Barrie, Ontario, is the focus of several class action lawsuits following a devastating COVID-19 outbreak involving the especially transmissible U.K. variant. All of the home's 129 residents contracted the virus, leading to at least 69 deaths. Medical malpractice lawyers are alleging that the home's lack of preparedness amounts to gross negligence.
As of January 30, at least 100 long-term care homes in Ontario were facing legal action from residents and their family members. These lawsuits stem both from the first wave of COVID-19 infections in spring 2020 and the second wave of infections that began last fall and continues to this day.
The claims allege that long-term care operators across the province lacked emergency preparedness, failed to properly use personal protective equipment, failed to adequately or safely staff their facilities, and failed to adequately isolate infected patients. More generally, they allege that these facilities did not effectively protect residents during the first wave of infections in March and were inexcusably unprepared for the second wave in November.
Lawsuits have continued to be filed even after the provincial government launched legislation to essentially shield long-term care homes from liability.
"We have specific allegations of negligence against Roberta Place, primarily that comes out of the Ministry of Long-Term Care inspection report, and we see serious areas of sub-standard care that we think will extend beyond the bill," one lawyer involved with a Roberta Place lawsuit told CTV News.
Neinstein's own team of personal injury and medical malpractice lawyers has been involved in legal action against one of the province's most prominent long-term care operators. In May 2020, we announced a class action lawsuit against Chartwell Retirement Residences and Long Term Care Homes for their alleged failures in outbreak planning, precautions and response. Those failures resulted in preventable resident deaths and unnecessary suffering for their family members. The operator's lack of preparedness during the second wave of infections is even more inexcusable.
At Neinstein, we have helped hundreds of seriously injured accident victims access compensation to fund their recoveries. We believe that these claims benefit both injury victims and their families: not only do they provide much-needed financial support, but they also offer a sense of closure. For the thousands of families around Ontario who have lost loved ones in long-term care, this sense of closure has been particularly illusive.
If you or a member of you family has been affected by the COVID-19 outbreaks in Ontario's long-term care system, contact Neinstein Personal Injury Lawyers today to schedule a free, no-obligation consultation. Our team of experienced personal injury and medical malpractice lawyers will assess your claim and explain your legal options.
Image: Shutterstock