Dec 05, 2019 in News --> Surgical Malpractice
Canadian patients are more likely to have a surgical device left inside them than patients in other wealthy countries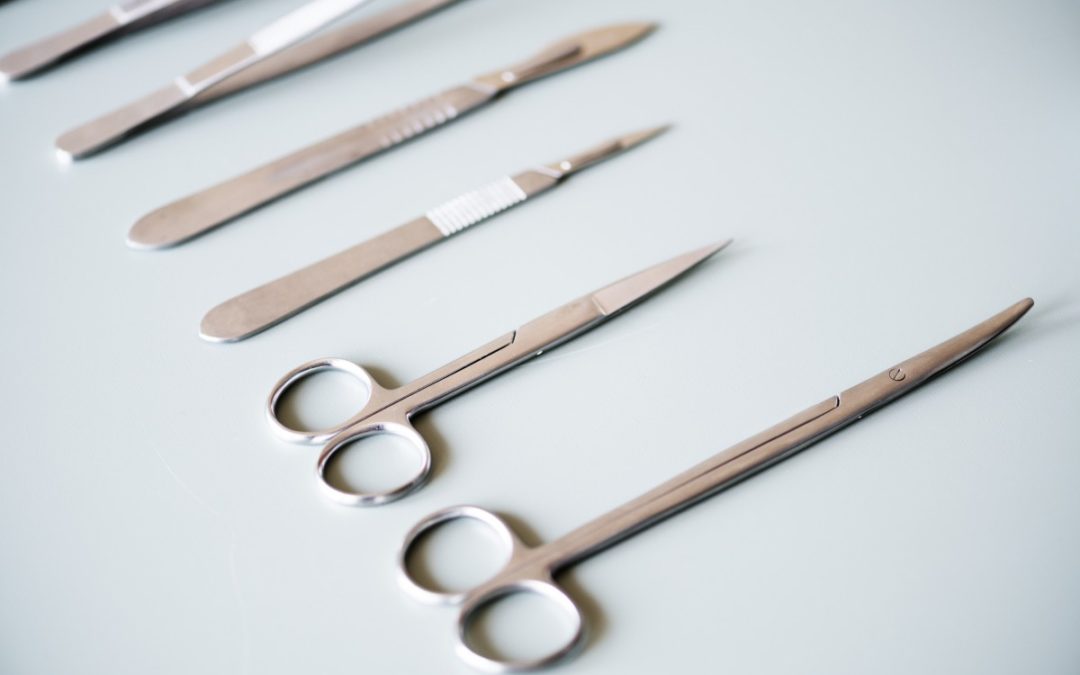 It's hard to imagine a surgical team leaving a medical device inside a patient's body, but it happens more often than most Canadians realize. According to CBC's Go Public, the number of objects left in surgical patients in Canada jumped 14 per cent over the last five years, and data released recently by the Canadian Institute for Health Information (CIHI) shows that these events are more common in Canada than in other wealthy nations.
For patients, a surgical device left in the body can cause serious health problems including infection, pain, and the need for additional surgeries. Last month, the CBC spoke to Tracy-Ann Wallace, who had difficulty using the bathroom, noticed a strong smell coming from her body, and experienced "constant pain" following a partial hysterectomy. It was only upon insisting that she be reevaluated that her surgeon discovered a glove and two sponges had been left in inside her during the procedure.
To medical malpractice lawyers, these events are indicative of an overtaxed healthcare system where speed and efficiency are prioritized at the expense of patient safety.
"There's a big push these days to be fast, and that's part of the problem," veteran surgical nurse Bev McLean told the CBC. "The faster you go in any procedure, no matter how good you are as a team, there's always the risk that you're going to take a shortcut or that you might miss a step, or you're doing two steps at the same time."
McLean recalled one instance where a surgeon's rush to finish an operation caused a surgical nurse to miscount the number of devices used in the procedure. A sponge was lost inside the patient who developed an infection and required an additional surgery to remove the item.
Preventative Measures
In 2011, Accreditation Canada, an agency that sets safety standards for public hospitals, imposed a new rule ordering surgical staff to count all devices used in a procedure at the end of the operation. Operating room black boxes have also been used to identify factors that cause distraction and could lead to surgical errors; loud noises, irrelevant conversations, and opening and closing doors top the list.
But most healthcare experts and medical malpractice lawyers tend to think of misplaced medical instruments as a symptom of larger issues within the healthcare system. Namely, Canadian hospitals are overcrowded, understaffed, and struggling to address the challenges presented by an aging population.
Contact an Experienced Medical Malpractice Lawyer
If you've been injured in a medical setting, including during a surgery, contact Neinstein Personal Injury Lawyers today to schedule a free no-obligation consultation. Our team of seasoned medical malpractice lawyers will review your case and offer guidance as you consider your legal options.