Apr 22, 2015 in News --> Privacy Breach
Privacy Breach: Rob Ford's Health Records Wrongfully Accessed in 4 Hospitals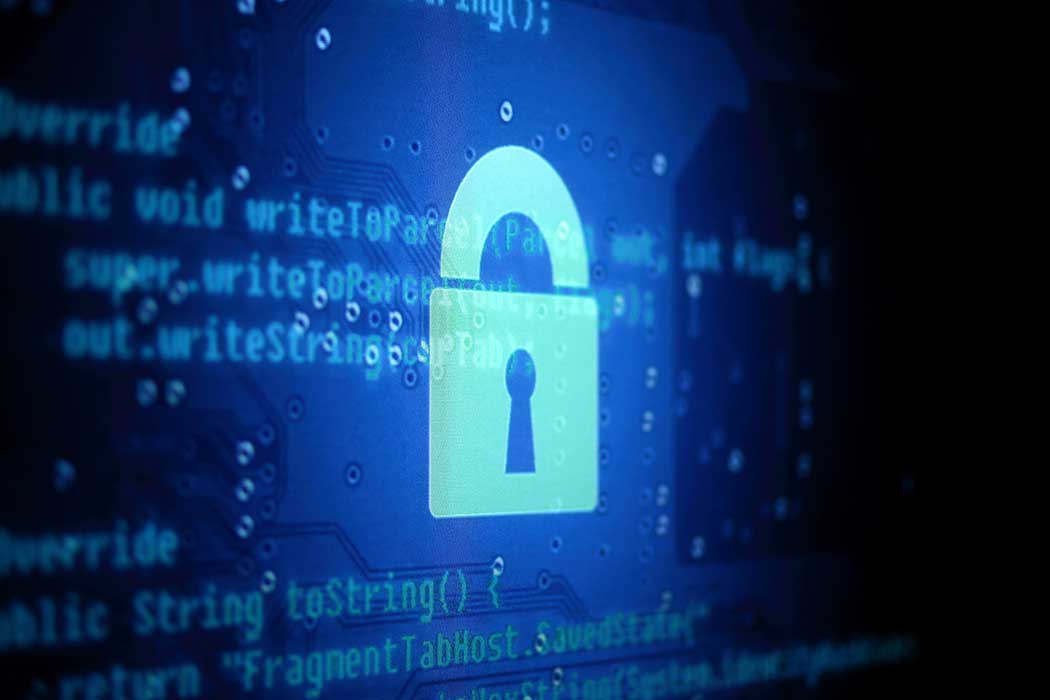 A few weeks before the Toronto mayoral election took place, there was a huge shakeup when it was discovered that mayoral candidate Rob Ford was diagnosed with liposarcoma, a rare malignant cancer that can be found in a person's fatty tissue.
News broke out about the mayoral candidate's health issue when he was admitted to the Humber River hospital after feeling abdominal pain. Doctors discovered an unexplained abdominal mass, and after he was later transferred to Mount Sinai Hospital, he was diagnosed with liposarcoma. While Ford continues his cancer treatment, it was later discovered that in both hospitals, Ford's health records were inappropriately accessed.
In mid-October, the Mount Sinai Hospital confirmed that two staff members who weren't assisting with Ford's treatment had accessed his health records.
"We became aware of this activity through a robust system of safeguards and auditing procedures designed to ensure compliance to our security and privacy policies," Sally Szuster, the manager of communications and public affairs at Mount Sinai, said in an e-mailed response to questions from the Globe and Mail. "We immediately investigated and appropriate action has been taken, as per our strict code of conduct and privacy policies."
There were no details provided about the employees and the disciplinary action they faced or when the records were accessed, but Ford was notified of the breach.
Near the end of October, the mayor was notified of another privacy breach and those who'd inappropriately accessed the information faced disciplinary action, a spokesperson with the Humber River Hospital told the Toronto Star. There were no details provided about when the breach occurred or the disciplinary action the staff faced.
In February, the Toronto Star reported that Ford was the victim of additional privacy breaches: UHN hospital staff peeked into his files at a UHN Hospital, which wasn't named, last September and seven UHN staff inappropriately accessed his files at the Princess Margaret Cancer Centre earlier in the month.
The privacy commissioner was informed of the breaches into Ford's medical records, but Ontario hospitals can choose how they handle these violations, including action taken against staff, behind closed doors, according to the Star. Unfortunately, there's been a few privacy breaches in Ontario hospitals discovered within the last few months.
Anyone who uses confidential health records in a way that's against the law can be charged, Acting privacy commissioner Brian Beamish told Metro News in a statement. Individuals found guilty of this offence can be charged a fine of up to $50,000 and any organization found guilty of this offence can be charged a fine of up to $250,000.
When we visit the hospital, the health information we share with healthcare workers is expected to assist with our treatment. Patients should be able to expect that this information will be kept private and it won't be shared with others.
If you've been injured by negligence by a doctor or healthcare worker, you can be compensated. The personal injury and accident lawyers at Neinstein have been handling all types of injuries for over 50 years including injuries from medical malpractice. We understand the impacts injuries can have on your life and we know how to help you.
Call us at 647-497-8192. Set up a free consultation and come talk with us.
Photo credit: Yuri Samoilov/Creative Commons