May 27, 2021 in News --> Privacy Breach
Toronto Cosmetic Surgeon Facing Class Action Lawsuit Over Privacy Breach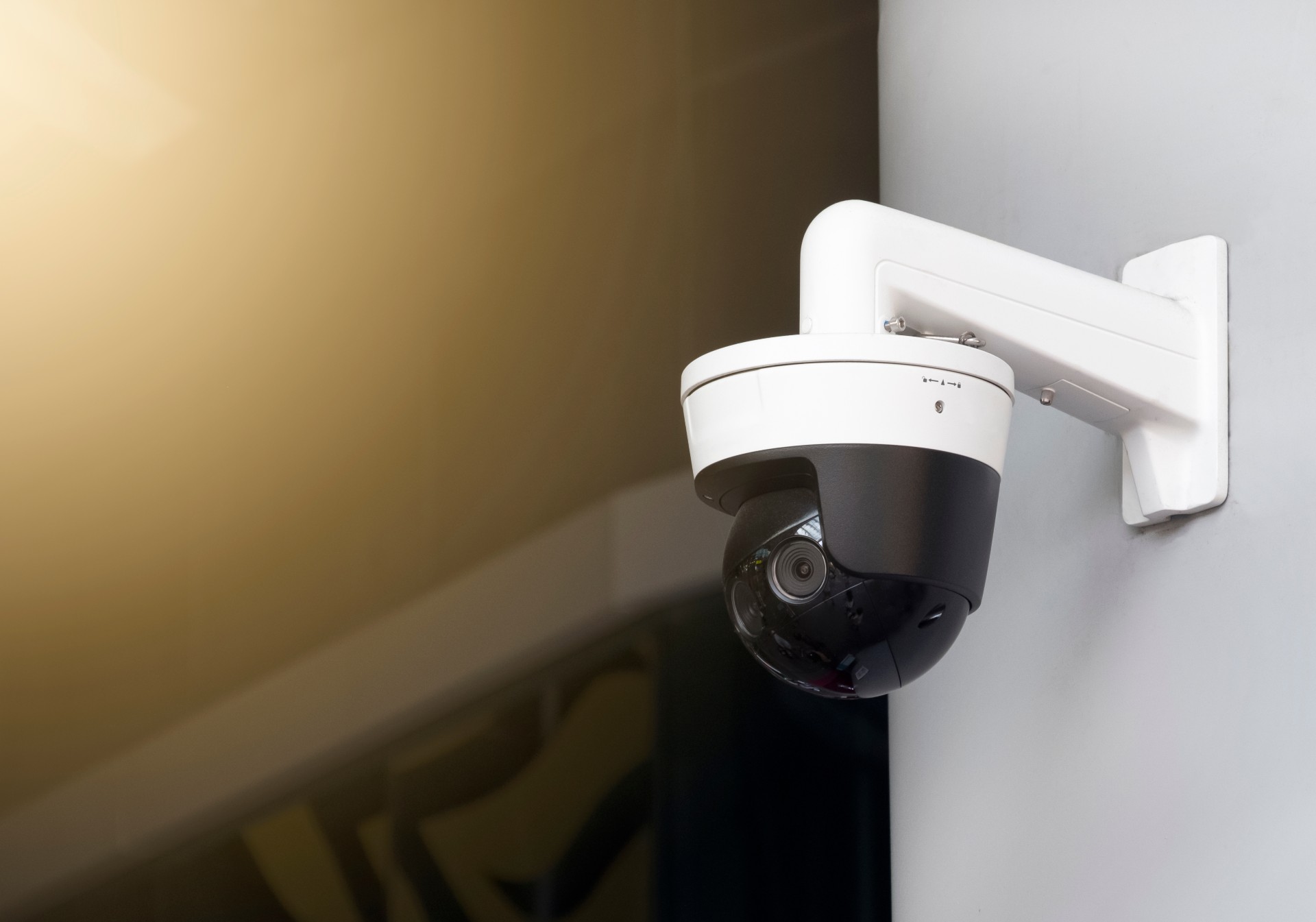 On May 12, the disciplinary committee of the College of Physicians and Surgeons of Ontario (CPSO) suspended the licence of Dr. Martin Jugenburg, known on social media as Dr. 6ix, for six months effective June 11. The decision was made following a college investigation that found Jugenburg had surreptitiously recorded thousands of patients in his downtown Toronto clinic between January 2017 and December 2018. It also determined the clinic posted images of patients to social media without their consent. Medical malpractice lawyers are watching developing legal action closely.
"It was Jugenburg's responsibility to safeguard the privacy interests of the patients of his clinic," the college said in a statement, "and his failure to do so amounts to disgraceful, dishonourable, or unprofessional conduct."
According to CBC Marketplace, the investigation found that the clinic operated 24 cameras throughout the premises, including in operating rooms, examination rooms, and pre-operative rooms. It also confirmed that Jugenburg allowed a television crew to film a patient's breast augmentation procedure without her consent in 2016; that, the same year, the clinic posted before and after photos of another patient's breast augmentation online against her wishes; and that in 2013 the clinic posted before and after photos of a third patient's facelift without her knowledge.
The Information and Privacy Commissioner of Ontario's website makes clear that, under the Personal Health Information Protection Act, patients have the right to be informed of the reasons for the collection of their personal health information, to refuse the collection of personal health information, to withdraw given consent to the collection of personal health information, and more. Dr Jugenburg may have violated these rights.
In an emailed statement to the CBC, Jugenburg said: "I accept full responsibility for any breach of privacy and confidentiality that occurred in my practice and deeply apologize to patients who were impacted."
In addition to having his licence suspended, Dr. Jugenburg is the subject of a class action lawsuit which has been certified by Ontario's Superior Court. The statement of claim alleges that the doctor collected "video and audio recordings of nude or semi-nude patients without their consent."
When medical malpractice lawyers initiate lawsuits against healthcare providers in Ontario, they must prove that the defendant breached the standard of care owed to their patient, and that the breach caused an injury. Although privacy breaches are less likely to have profound physical impacts than, for example, negligence causing a surgical complication, they can still have devastating mental, emotional, or financial outcomes.
If you or someone you know has been impacted by medical malpractice of any kind, contact Neinstein Personal Injury Lawyers today to schedule a free, no-obligation consultation. Our experienced team of medical malpractice lawyers will review your claim and, if we are able to take your case, will provide guidance and support during your recovery.
Image: Shutterstock