May 16, 2019 in News --> Obstetrical Malpractice
Nurse's Misconduct Leads to Proposed Class-Action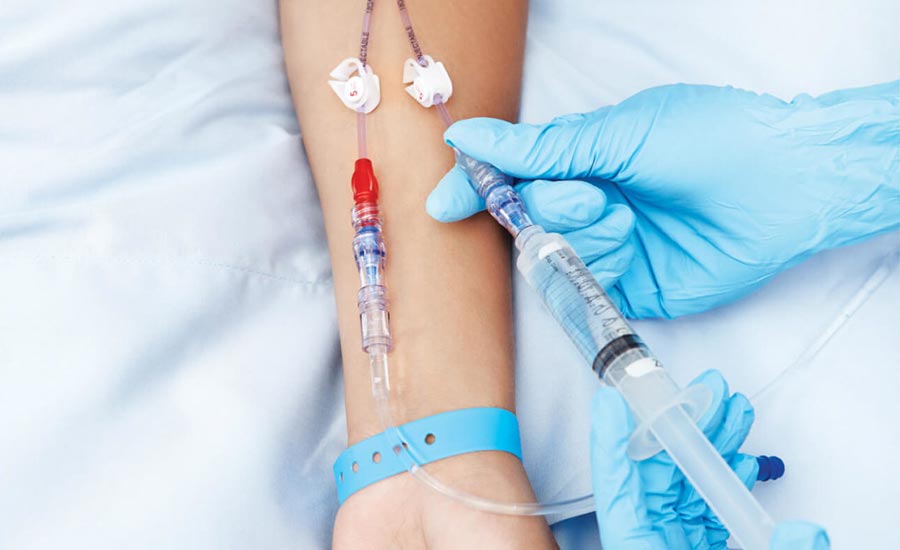 Last month, several news sources reported that a registered nurse at Moncton Hospital in New Brunswick had improperly administered Oxytocin to numerous pregnant women. A proposed class-action lawsuit alleges that the drug caused myriad physical and psychological injuries, and that both the nurse and Horizon Health Network are liable. The case highlights not just the dangers of improper medication administration (intentional or otherwise), but also the liability shared by front-line healthcare providers and the medical facilities that employ them.
The proposed class-action's statement of claim alleges that the nurse's actions caused "adverse reactions, including but not limited to, uncontrolled contractions, dangerous drops in fetal heart rate, unnecessary instrument assisted deliveries, emergency C-sections, premature delivers and injuries to the expectant mothers and their babies." Alleged injuries include unnecessary major surgery, impaired ability for future vaginal deliveries, anxiety, PTSD, depression, and emotional trauma.
The plaintiffs allege that the nurse, Nicole Ruest, is directly liable for her actions, and that Horizon Health is directly liable for negligence and 'vicariously liable' as Ruest's employer and supervisor, CBC News New Brunswick reports.
Oxytocin is used to induce labour by causing the uterus to contract. None of the alleged victims understood that they were being administered the drug.
"It's a terribly dangerous drug and one you have to carefully monitor," one medical malpractice lawyer associated with the case told the Canadian Press. "And it would be shocking that a nurse could have access to oxytocin without a hospital knowing that, and it being administered without anyone else being aware of it."
Ruest was fired by Horizon Health in late March and her licence has been suspended by the Nurses Association of New Brunswick. The proposed class-action is seeking an apology and acknowledgement of responsibility from the hospital, a notification program for other Ruest patients, and monetary compensation.
The success of the class-action is not guaranteed – malpractice cases are notoriously difficult to win in Canada, as any Ontario medical malpractice lawyer can attest. But at the very least it will shine a spotlight on the dangers associated with medication errors and emphasize the importance of health networks and medical facilities exercising thorough oversight of their staffs.
If you or a member of your family have been injured in a medical setting, contact Neinstein Medical Malpractice Lawyers today to arrange a free, no-obligation consultation with a seasoned medical malpractice lawyer. Our experienced team can assess the viability of your claim, offer guidance throughout the litigation process, and help secure compensation.
Image Credit: Calleamanecer/Wikimedia Commons