Aug 06, 2020 in News --> Misdiagnosis
A Misdiagnosis Can Change a Person's Life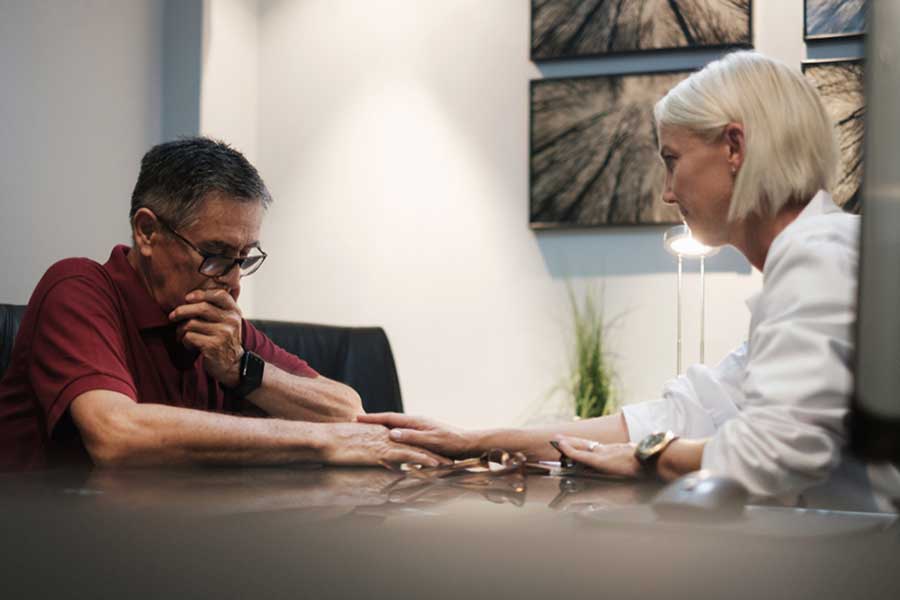 Misdiagnoses are among the >medical errors that most commonly lead to malpractice lawsuits. Not only can misdiagnoses have grave impacts on a patient's wellbeing, but they also occur quite regularly. Often, these errors are unavoidable. But when they occur as a result of the unnecessary error or negligence of a healthcare professional, a medical malpractice lawyer can help.
In other words, not every misdiagnosis is grounds for a malpractice claim – in fact, only a tiny fraction are. But even those misdiagnoses that don't qualify as malpractice can have devastating, life-altering effects.
Recently, the Windsor Star reported on the story of Danielle Campo-McLeod, a three-time Paralympic gold medalist who was diagnosed with muscular dystrophy at an early age. This year, her doctor suggested the diagnosis may have been incorrect; he believed she suffered from congenital myasthenic syndrome, a condition that presents similarly to muscular dystrophy. He recommended a simple treatment of two medications: ephedrine and Mestinon. Almost immediately, her condition improved.
"I had struggled with my hands over the last three years," Campo-McLeod told the Star. "I really experienced muscle fatigue, a lot of weakness in my hands and my arms. I've adapted. But something as simple as opening a mayonnaise jar became difficult. About two hours after taking the first dose of medication, I opened the mayonnaise jar by myself. I froze. I just held the little safety seal in my hand."
Over the following weeks, Campo-McLeod has gotten stronger.
"This week I played with my four-year-old and 15-month-old alone in the water as my husband sat on the sidelines," she said. "We were in awe that I got to do that. I get to just be a mom and that's the coolest thing. I'm just really excited to see where life goes now."
Campo-McLeod's experience illustrates how a misdiagnosis can change a person's life. In her case, the harms of the misdiagnosis were reversed after decades; many of the clients that consult with a medical malpractice lawyer will not be so lucky. For them, a misdiagnosis can mean debilitating injuries, long-lasting chronic conditions, and, in the most serious cases, death.
If you or a member of your family has been affected by a misdiagnosis, contact Neinstein Personal Injury Lawyers today to schedule a free, no-obligation consultation with an experienced medical malpractice lawyer. Our team has represented some of Ontario's most vulnerable injury victims for decades, and has deep experience representing clients in complex medical negligence cases.
Image: Shutterstock