Aug 27, 2020 in News --> Medication Errors
Medication Errors are Among the Most Common Medical Mistakes in Canada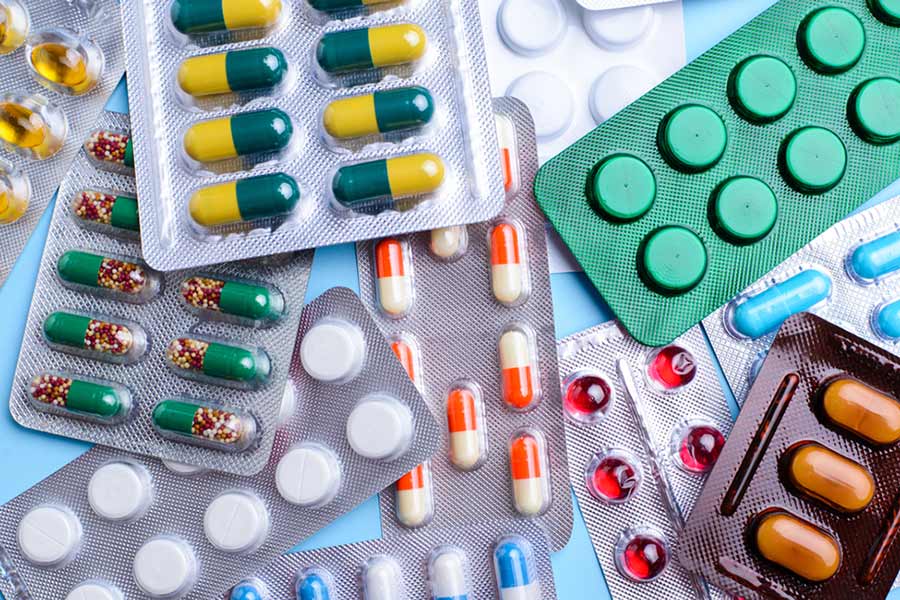 Although the exact number is elusive, medical errors likely contribute to thousands of deaths every year across Canada. In October 2019, Radio Canada International reported that, according to the Canadian Patient Safety Institute (CPSI), 'medical errors account for 28,000 deaths yearly.'
"These are alarming statistics," said CPSI CEO Chris Power. "If we look at other countries around the world, we're seeing similar or worse rates of harm. This is an epidemic around the world."
In Canada, the most common types of medical errors are those involving medications. These can include providing a patient with the wrong medication, providing an incorrect dose, administering a medication that the patient is allergic to, and more.
The specific issue of medication errors is also international. Earlier this month, the Independent reported that roughly 237 million medication errors occur in National Health Service (NHS) hospitals in England every year. The report focused on confusing packaging; a national safety alert was recently issued after two infants were given fatal doses of sodium nitrate – a powerful antidote to cyanide poisoning – instead of sodium bicarbonate.
'The problem of similarities in drug packaging on busy, often short-staffed medical wards is recognised as a persistent patient safety issue around the world,' the article reads.
Until recently, the issue of rampant medication errors in Ontario was compounded by a lack of reporting, transparency, and accountability. Prior to 2017, Ontario pharmacies were not obligated to report medication errors. Now, they must be reported to an independent third party.
In 2017, Global News spoke with the mother of eight-year-old Andrew Sheldrick, who passed away the previous year from an accidental overdose. A pharmacy had supplied the family with powerful muscle relaxants instead of the child's prescribed sleep medication.
"It was a substitution error," the mother, Melissa Sheldrick, said. "They grabbed the wrong medication."
The deaths of Andrew Sheldrick and the two infants in England show just how serious medication errors can be. Even when they don't result in death, medication errors can cause serious, even catastrophic injuries that permanently alter a person's ability to enjoy life.
If you or a member of your family have been injured as a result of a medication error, contact Neinstein Personal Injury Lawyers today to schedule a free, no-obligation consultation with a member of our Medical Malpractice Group. Our team will happily review your case, explain your legal options and, if we are able to retain you as a client, provide guidance and support throughout your recovery. Reach out today to learn more.
Image: Shutterstock