Feb 15, 2018 in News --> Medication Errors
Healthcare organizations see small improvements in doctors' opioid-prescribing practices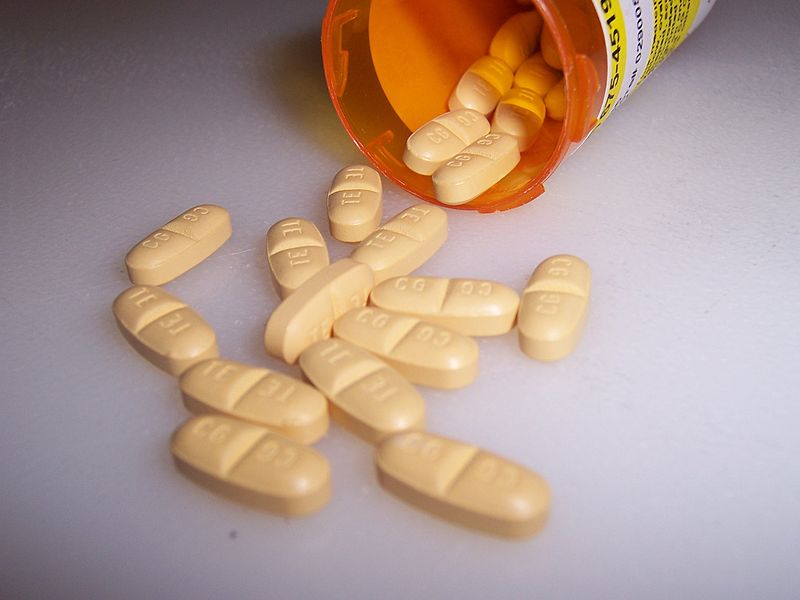 Health Quality Ontario (HQO), the province's adviser on quality in healthcare, is urging doctors 'to be mindful of prescription strength and length when putting patients on a new course of opioids,' the CBC reported in January. The warning comes as opioid addiction continues to be a public health crisis across North America, prompting concern from accident victims' advocates and medication error lawyers.
"I think we should be taking a holistic approach to managing people's pain and thinking very carefully about whether the potential benefits exceed the potential harms when we are newly starting somebody on prescription opioids," HQO's VP for evidence development and standards, Dr. Irfan Dhalla, told the CBC.
The United States and Canada possess the world's first- and second-highest rates of opioid prescription which has contributed to the ongoing addiction crisis. With fentanyl, a particularly powerful synthetic opioid, becoming prevalent on North American streets, the risks associated with addiction are more acute than ever.
Two new Canadian reports may present reason for optimism among public health experts and medication error lawyers, however. One, released by HQO, found slight declines in the number of Canadian doctors prescribing opioids at high doses and for periods lasting longer than seven days, both of which are considered risk factors for addiction.
The report showed that while prescriptions for very high doses of 90 morphine equivalents (MEQ) rose from 3.3 per cent in 2013 to 3.4 per cent in 2016, marginally high doses of 50 MEQ fell from 16.8 per cent to 16 per cent. Additionally, prescriptions lasting longer than seven days fell from 26.4 per cent to 25.4 per cent.
The second report, released in 2017 by the Canadian Institute for Health Information (CIHI), found that while the number of opioid prescriptions was up, doctors were prescribing overall lower quantities.
"We viewed it as a positive trend," Michael Gaucher, director of pharmaceuticals at the CIHI told the CBC, adding that opioids "are well embedded in pain management, and it took many years really to get to where we are today, and it's going to take many years to really reverse this trend."
These improvements are marginal, but as medication error lawyers in Ontario know, opioid addiction is having a devastating effect on public health, and reckless prescribing practices are at least partially to blame.
If you or a member of your family has been injured as a result of medical negligence or malpractice, contact the medical malpractice lawyers at Neinstein Personal Injury Lawyers today to arrange a free, no-obligation consultation.