Nov 19, 2020 in News --> Medication Errors
Indiana Medication Error Reconfirms Dangers of Medical Negligence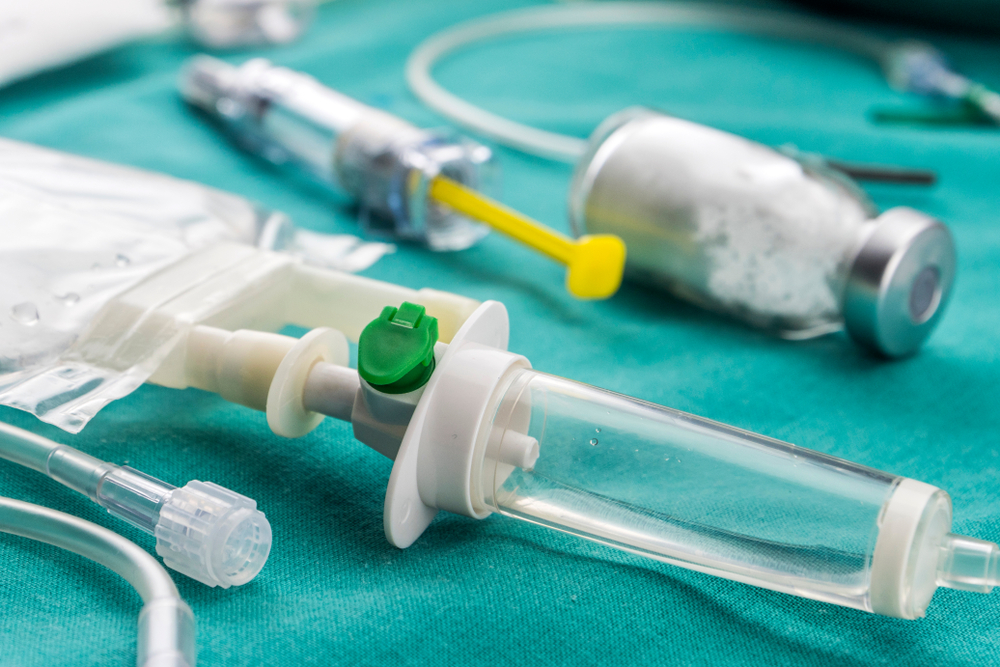 Medication errors occur every day in Canada. They can occur at any stage of the care process and can encompass the administration of improper medications, the administration of an improper dose of medication, failing to administer a dose of medication as required, and more. Most medical malpractice lawyers encounter medication errors numerous times during their careers.
Some medication errors don't result in any harm, and others cause minor side effects. In rare cases, medication errors can have devastating or even deadly impacts. A recent case from the state of Indiana illustrates how small mishaps can lead to life-changing negative outcomes, and how those outcomes can affect many people besides the patient.
On October 17, 2020, David Boothman suffered a stroke in his Indianapolis home. Boothman was a pioneering cancer researcher who developed a treatment that turned diseased cells against themselves, according to the Indianapolis Star. He was also the inaugural Sidney and Lois Eskenazi Chair in Cancer Research at the Indiana University of Medicine and associate director of Translational Research at the Simon Cancer Center
He was admitted to hospital on the day he suffered his stroke. Doctors believed that he would recover, with rehabilitation. On October 23 his breathing became laboured, and on October 24 doctors inserted a feeding tube. He was then placed on a ventilator due to complications during the feeding tube procedure.
Boothman was sedated with small doses of fentanyl, a synthetic painkiller many times more powerful than morphine, while on the ventilator. He was expected to be off the ventilator by October 26.
On the night of October 25, a nurse responded to an alarm saying that Boothman's bedside medication pump was running low on a generic hydrating fluid. In trying to replace the hydrating fluid, the nurse mistakenly administered fentanyl. Over the following 69 minutes, Boothman would receive a dose of fentanyl 20 times larger than the previous largest dose he had received. The medication depressed his blood pressure. He slipped into a coma and passed away on November 1.
"As soon as she pushed the start button on the module that was actually going to give the fentanyl the alarm went off," said Michael J. Woody, an attorney for Boothman's wife. "And instead of checking the alarm and reading the alarm code, the nurse just hit a silence button."
Beyond the initial error, it also took hours for a doctor to respond to Boothman's rapidly deteriorating condition. When a doctor did respond, they failed to administer Narcan, which is widely used to reverse the effects of fentanyl overdoses. Woody sees this as another potential error.
"It's unclear whether the reversal agent would have been able to help after that huge dose of fentanyl," he told the Star. "But by not doing that it took away any chance that he would have had."
The death of David Boothman in Indianapolis is a reminder not only that medication errors can be deadly, but that they can happen to anyone, even famed medical researchers. If you or a member of your family has been affected by a medical error, contact Neinstein Personal Injury Lawyers today to schedule a free, no-obligation consultation. Our experienced team of medication error lawyers will be happy to review your case and provide guidance as you initiate your pursuit of compensation.
Image: Shutterstock