Mar 12, 2020 in News --> Medical Devices
Medical Product Liability, Explained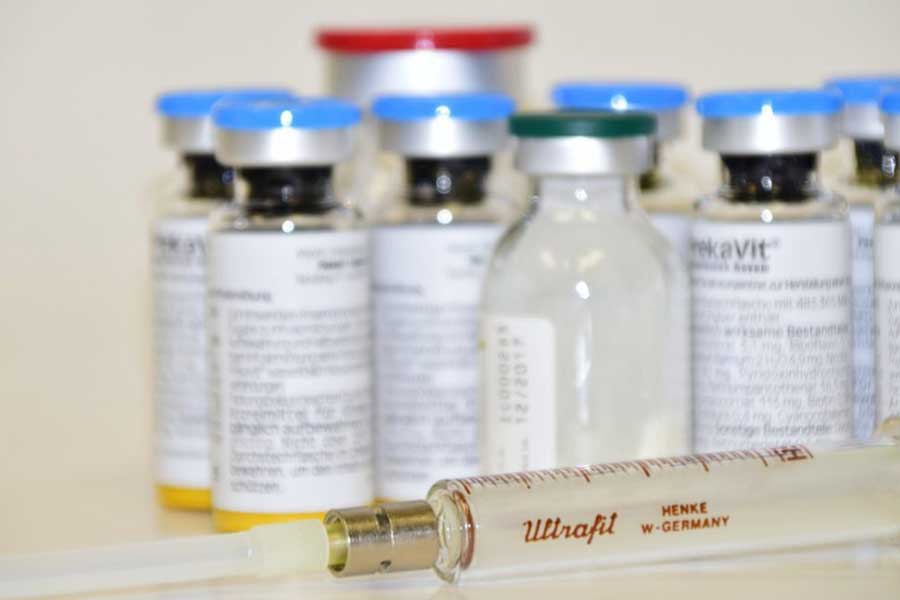 Companies that manufacture medical products – implants, pharmaceuticals, surgical tools, etc. – have a duty to ensure their products are safe for public consumption. This is a duty shared by all manufacturers, but it is especially pertinent for businesses that produce devices designed to treat ailments. A defective or dangerous medical device can cause serious, long-lasting injuries.
When a person is harmed by a defective or dangerous medical device, they may choose to pursue a medical product liability lawsuit with representation from an experienced personal injury or medical malpractice lawyer. As with other product liability cases, medical product liability lawsuits can be brought against any party in the product supply chain. Compensation may be sought for negligent design, negligent manufacture, or breach of duty to warn of the product's dangers.
Examples of Medical Product Lawsuits
Hernia Mesh
In recent years, Neinstein Medical Malpractice Lawyers has fielded calls from patients experiencing serious complications from hernia and transvaginal meshes. These synthetic surgical tools are used to support weak and damaged tissue in hernia, stress urinary incontinence (SUI), and pelvic organ prolapse (POP) operations. Although complications occur in a relatively small percentage of cases, the high number of operations that use hernia and transvaginal meshes means hundreds of patients are affected every year.
Hernia and transvaginal mesh complications can cause infections, organ ruptures and punctures, serious chronic pain, pain during sex, and a variety of mental and physical damages. Several class action lawsuits allege the manufacturers of hernia mesh products failed to adequately warn physicians and consumers about their possible side effects and risks.
Opioids
In 2019, a proposed class action lawsuit alleged that some of Canada's largest pharmaceutical companies failed to adequately warn patients and physicians about the addictive nature of their opioid painkillers.
"The defendants knew that anyone who injected opioids would be at significant risk of becoming addicted," read the statement of claim. "As such, the defendants breached statutory and common law duties to the plaintiff and class who became addicted to opioids for which the defendants owe damages."
Medical Product Liability vs. Medical Malpractice
Medical product liability cases are different in many respects from traditional medical malpractice cases. For example, medical product liability cases are often brought as class action or mass tort lawsuits, whereas medical malpractice generally involves a single plaintiff seeking compensation from a medical practitioner or facility. While an experienced medical malpractice lawyer may be able to assess your claim and provide guidance during the legal process, it is likely that your case will also be handled by a personal injury lawyer with experience in product liability claims.
Contact Neinstein Medical Malpractice Lawyers
If you have been injured in a medical setting, contact Neinstein Medical Malpractice Lawyers today to discuss your claim with a medical malpractice lawyer. Our experienced team can explain your legal options and provide the support you need during your recovery.