Apr 15, 2021 in News --> Medical Devices
Canadian Women Face Challenges in Mass Claims Against Birth Control Device Manufacturer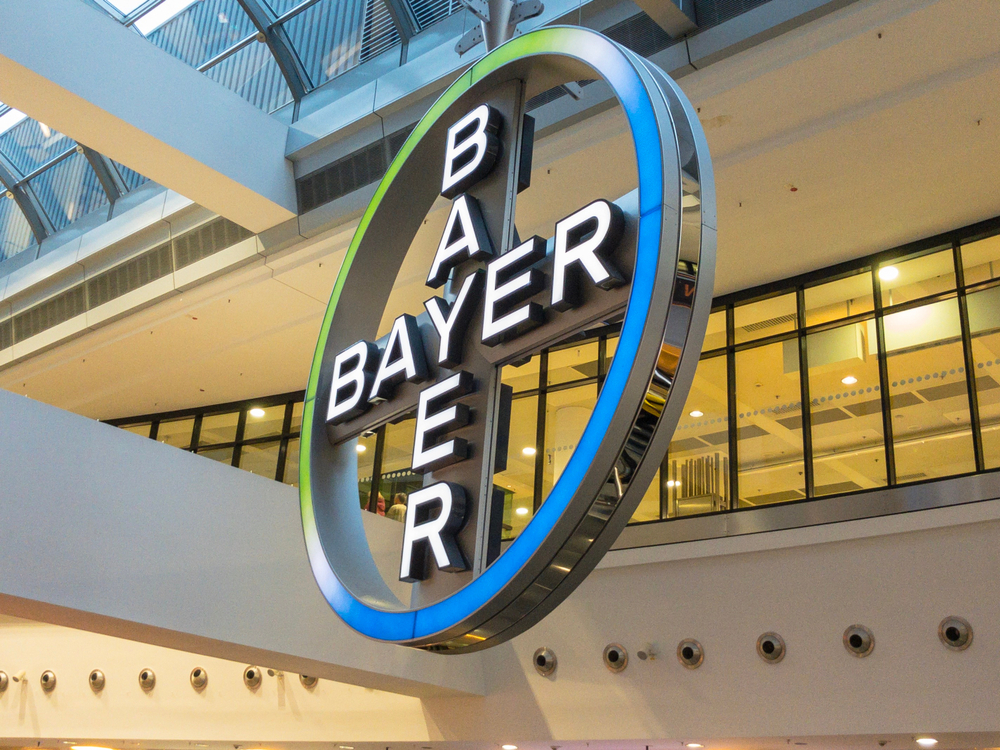 When a medical device or medication causes serious injuries, it can be difficult for the injury victim to access compensation. Pursuing a legal claim against the sort of large corporations that tend to manufacture medical devices is a daunting task for any individual, even with the support of an experienced personal injury or medical malpractice lawyer.
That's where mass torts and class action come into play – these types of mass claims enable numerous plaintiffs to lodge collective complaints against big businesses. For example, consider the ongoing claims against Bayer, which manufactured and distributed Essure, a permanent birth control device that caused negative health outcomes for a troubling percentage of users.
Mass Torts vs Class Actions
Roughly 100 women are engaged in a mass tort claim against the corporation, and another roughly 600 are engaged in a class action pursuit. In a mass tort claim, a large group of plaintiffs with different injuries and interests pursues compensation from a common defendant; the amount of compensation each plaintiff receives is calculated based on the specifics of their case.
In a class action suit, a representative plaintiff stands in for a large group of plaintiffs with similar complaints. Class actions are the more streamlined and efficient option, but they face numerous obstacles to certification. The plaintiffs in the case versus Bayer are currently appealing a court decision that would prevent their case from being certified.
What are the Problems with Essure?
Essure was billed by Bayer and many doctors as a safe, non-surgical, non-invasive alternative to tubal litigation (surgical closing of the fallopian tubes or having one's 'tubes tied'). The procedure involved inserting a 'two-centimetre coil into each fallopian tube,' according to the CBC. Scar tissue formed around the coils, which closed the tubes to prevent insemination.
According to an investigation by the CBC's Fifth Estate, and later according to a study conducted by the U.S. Food and Drug Administration (FDA), many women experienced serious, lingering complications after using Essure. The FDA found that nine per cent of Essure users experienced chronic pain, compared to just 4.5 per cent who underwent tubal ligation. It also found that 16 per cent of Essure users experienced abnormal bleeding, compared to 10 per cent with tubal ligation, and that 14.3 per cent of patients had the coils removed within 21 months.
The Fifth Estate spoke with Canadian women who experienced complications, including Keri Ponace of Regina, who suffered from 'years of pain from a series of subsequent health issues.'
Just two months after her 2012 procedure, Ponace she was stuck on the couch or in bed, unable to care for her five children due to serious, chronic pain. A doctor removed the tubes containing the coils in 2016, but her pain persisted. X-rays later revealed a small metal particle leftover from the coils lodged in her uterus; she required a full hysterectomy to remove it.
"I can take my kids to the park and spend quality time with them, they're not constantly seeing mom [in] pain … it was heartbreaking for them before," Ponace said.
"Psychologically, I'm upset because I feel like there's still a part of me missing, right?" she added. "It was completely traumatizing all the way to the bitter end. That was the scariest thing in my life that I had to go through."
Future of the Cases
Bayer pulled Essure from the Canadian market in 2017, and from global markets in 2018, due to "a decline in patient demand." In the United States, the corporation has agreed to pay $1.6 billion to plaintiffs in thousands of lawsuits. Claimants in Canada have not been so lucky; Bayer has pledged to "vigorously" defend itself against lawsuits in this country. In a statement to the CBC, Bayer Canada said:
"The U.S. settlement announced on August 20, 2020, has no impact on pending litigation in Canada, as Bayer's decision to resolve the U.S. cases is based significantly upon factors that are specific to the U.S. legal system. Bayer believes that it has meritorious defences and intends to defend itself vigorously in the remaining litigation."
Contact Neinstein Personal Injury Lawyers
Even though Neinstein is not involved in any of the Essure disputes against Bayer, it remains to be seen if the plaintiffs are able to access compensation for their serious and lingering injuries. Class action and mass tort lawsuits are designed to level the playing field between large corporations and vulnerable consumers; the conflict between Bayer and 700 injured Canadian women is a perfect example of why these types of litigation are necessary.
Contact us today to learn more about class action proceedings involving medical devices and medications.
Image: Shutterstock