Jun 16, 2022 in News --> Legal Representation
BC Court Decision Emphasizes Barriers to Compensation for Medical Malpractice Plaintiffs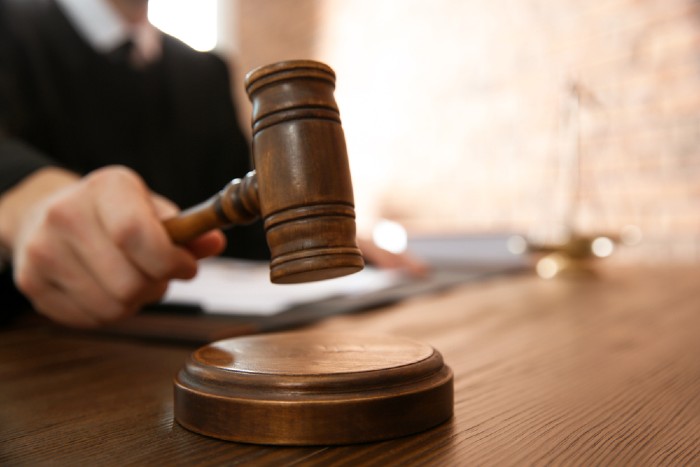 We have talked numerous times on this blog about the many challenges faced by medical malpractice lawyers and plaintiffs, including the difficulties associated with establishing causation, the costs associated with expert testimony, the roadblocks presented by the Canadian Medical Protective Association (CMPA), and more. A recent British Columbia Supreme Court decision established yet another challenge for medical malpractice lawyers in that province, with the risk that it could inform future decisions in other provinces.
In Gill v Fraser Health Authority, the parents of three-year-old Nimrat Gill alleged that the failure of physicians at Abbotsford Regional Hospital to correctly diagnose and treat an infection led to the child's death, Canadian Lawyer reports. The hospital is operated by Fraser Health Authority (FSA).
In British Columbia, the province's Patient Care Quality Review Board Act stipulates that each health authority must have a Patient Care Quality Office (PCQO) to receive and respond to complaints. The plaintiffs in Gill sought to enter into evidence a letter sent to them by the FHA in response to questions raised to the authority's PCQO. The Supreme Court's decision revolved around a dispute regarding the letter's admissibility.
According to Canadian Lawyer, the letter referred to new and revised procedures the hospital was either implementing or considering implementing in the wake of Nimrat's death. The court presumed that the plaintiffs intended to argue that these procedures represented the standard of care that should have been provided. However, because the procedures were the product of an internal Patient Safety Review, the Supreme Court determined that they were confidential under the province's Evidence Act. As a result, the letter was deemed inadmissible, and the Gill family will have to rely on other evidence in its pursuit of justice for their daughter.
While the specifics of Gill may not apply to Ontario plaintiffs, the overarching theme of medical malpractice lawyers and their clients facing sometimes insurmountable barriers to compensation applies nationwide. Because medical malpractice lawyers tend to accept only the most serious cases, medical malpractice plaintiffs are often among the most vulnerable injury victims in Canada. It is a sad reality that these plaintiffs face the toughest road to justice.
If you've been injured in a medical setting, contact Neinstein Personal Injury Lawyers today to discuss the specifics of your case. Our experienced team of medical malpractice lawyers will listen to your story, assess the viability of your claim, and provide the information you need to make informed decisions about your legal options.
Image: Shutterstock