Mar 19, 2021 in News --> Legal News
Court of Appeal Orders New Trial in Medical Malpractice Case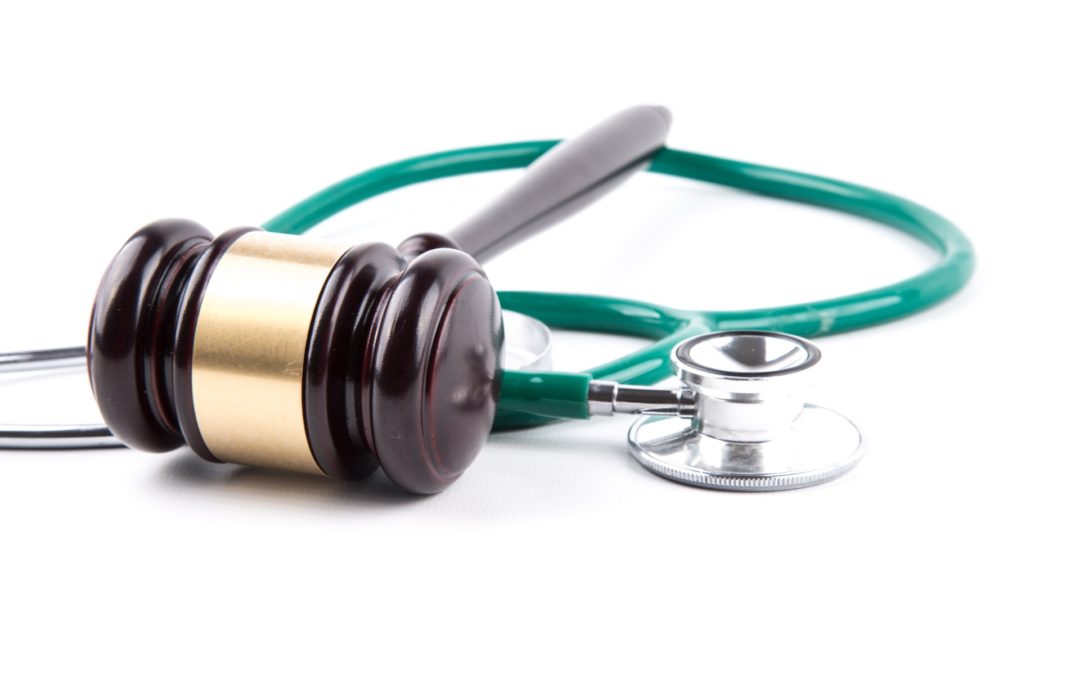 In June 2012, an Ontario patient sought treatment at a hospital emergency department for an abscess on her buttocks and hyperglycemia. The doctor who treated her examined the abscess, noted her elevated heart rate and blood sugar level, and determined the abscess was not ready to break. The patient was discharged, according to Canadian Lawyer.
By the next month, the abscess had grown, and the patient's blood sugar level was even higher. She was admitted to surgery to have the abscess drained, a procedure she would be forced to undergo numerous times.
After seeking help from medical malpractice lawyers, the patient filed a claim against the doctor, claiming that the standard of care had been breached.
The Trial Judge's Decision
The trial judge examined the evidence at his disposal, determined from expert testimony that the abscess was located near the middle of the patient's left buttock (a determination that would cause trouble later), and came to the conclusion that the doctor had not breached the standard of care. The plaintiff's claim was dismissed.
The Court of Appeal Decision
The Ontario Court of Appeal found that the trial judge had erred in the manner in which he came to and wrote his reasons for judgement. The Court of Appeal ruled that the trial judge failed to explain to the plaintiff how or why her claim was being dismissed.
The court also found that the trial judge did not sufficiently explain how he came to accept one expert witness's testimony over others. In this case, medical experts differed in their classification of the abscess. The trial judge accepted one expert's testimony that it was a 'simple buttocks abscess,' while others suggested it might be a 'perianal, ischiorectal, or anorectal abscess,' according to Canadian Lawyer. The abscess's classification would affect the required standard of care.
Ultimately, the Court of Appeal ruled that a new trial was necessary.
The Implications
It's no secret that medical malpractice lawsuits in Ontario are notoriously challenging for plaintiff side medical malpractice lawyers. Champoux v Jefremova illustrates two reasons why. The first is the high level of technical understanding needed to successfully argue a case. The second is the amount of time and energy these cases require: the plaintiff in this case had to wait nearly a decade to receive this Court of Appeal ruling; now, she will have to wait for a new trial with no guarantee of a more favourable outcome.
Contact Neinstein Personal Injury Lawyers
The medical malpractice lawyers at Neinstein have represented seriously injured victims of medical negligence for decades. Reach out today to discuss your claim.
Image: Shutterstock