Jun 10, 2021 in News --> Legal News
Court Orders New Medical Malpractice Trial over Lack of Witness Impartiality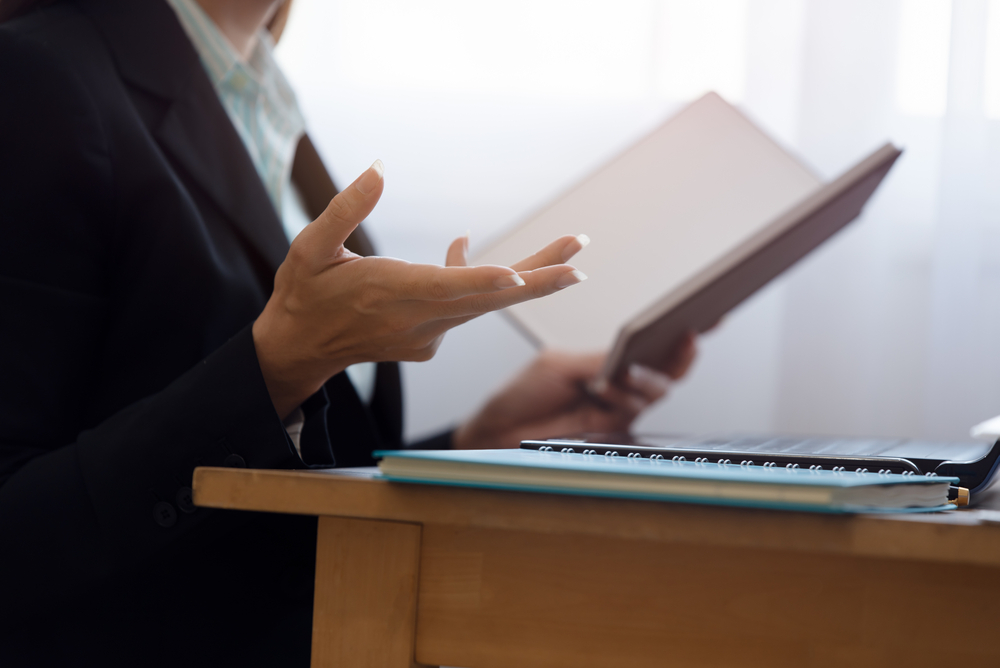 In late May, Neinstein Personal Injury Lawyers' Daniela Pacheco, a senior medical malpractice lawyer with the firm, spoke to Canadian Lawyer about the importance of impartiality when it comes to expert evidence. The article centered around Parliament v. Conley, a recent medical malpractice case, in which the Ontario Court of Appeal overturned a jury verdict and ordered a new trial.
Why Did the Court Overturn the Verdict?
According to the court, an expert witness for the defence "gave evidence that went far beyond the scope of his expertise, failed to demonstrate impartiality, and usurped the jury's proper role in opining on core credibility and factual questions." The testimony included the expert's opinion of 'what the doctors had told the plaintiff's mother and whether she had followed the advice she was given,' Canadian Lawyer reported.
What Does the Decision Mean for Medical Malpractice Cases?
Very often in medical malpractice cases, a medical malpractice lawyer will be confronted with a situation in which the defendant healthcare provider claims to have said one thing while the plaintiff claims to have heard another. These situations are immensely challenging for the plaintiff, as doctors often take notes of their interactions while patients rarely do.
In these situations, it is critically important that expert witnesses remain impartial. It is not their job to determine who is or is not telling the truth; expert witnesses are present only to provide an opinion as to what a reasonable healthcare provider should do in a particular circumstance.
"By allowing the expert to give opinions on who was telling the truth, the Court of Appeal said the judge failed in their ultimate gatekeeper function," Pacheco explained. "Part of a judge's role during trial is to ensure the experts don't go beyond what they're supposed to be speaking about."
The decision may be significant for plaintiff side medical malpractice lawyers in the future, as they "often come across situations where it's a he said/she said or she said/she said," Pacheco added. "It appears the Court of Appeal wanted to emphasize the role judges play regardless of whether or not there's an objection. The judge has the responsibility in situations like this to take an active role in ensuring the evidence that goes to the jury is appropriate."
Contact Neinstein Personal Injury Lawyers
If you or someone you love has been injured in a medical setting, contact Neinstein today to schedule a free, no-obligation consultation with an experienced medical malpractice lawyer like Daniela Pacheco. Our team will review your case, assess and explain your options, and provide the support you need during your road to recovery.
Image: Shutterstock