May 31, 2023 in News --> Legal News
Neinstein Personal Injury Lawyers Help Raise the Bar for Costs in Medical Malpractice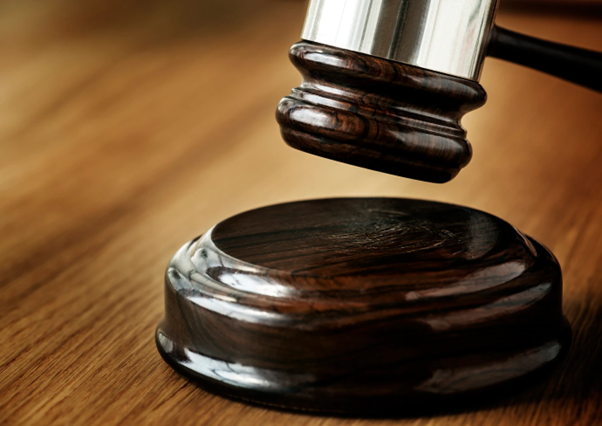 Big Win in Medical Malpractice: Court Awards $5.1m as Personal Injury Lawyer Costs
Last year, Neinstein Personal Injury Lawyers helped to achieve a $12,000,000 verdict for a deserving client. You can read the full decision here.
Neinstein's Personal Injury Lawyers Helped Raise the Bar for Medical Malpractice Compensation in
Hemmings vs. Peng
Sophia Hemmings' doctors and nurses made a litany of mistakes in her care when she was pregnant: failing to perform timely tests, failing to advise her of risks, and providing substandard care. As a result, Ms. Hemmings had suffered cardiac arrest during an emergency cesarean. She lost her ability to speak and would require full-time support in her daily life.
Ms. Hemmings and her family pursued a claim against negligent treatment and care against eight physicians and a hospital.
The trial proceeded against four defendant physicians and the defendant hospital and lasted 42 days. The defendants denied liability throughout, despite ample evidence proving otherwise, and refused to settle the matter.
Finally, Justice Dow found two of the physicians and the hospital negligent, assessing damages at $12,000,000.
"...Neinstein Helped Us Through One of the Most Difficult and Vulnerable Times of Our Lives"
Here's what clients say about our medical malpractice team
Neinstein Helps to Raise the Bar for Compensation and Legal Costs Once Again
Given the unprecedented length and scope of the trial, the plaintiffs sought costs of $3,928,496, plus HST of $510,704.48 and disbursements of $602,052. The defendants disputed costs, claiming them to be excessive, even though the plaintiffs billed about the same hours as the defendants' counsel.
In this latest decision, Justice Dow disagreed with the defendants' submissions that the costs were excessive.
He accepted the plaintiffs' response that the case required extensive research and preparation. The defendants had not offered any concessions during the trial nor had narrowed any of the trial issues.
He noted the obstacles plaintiffs in medical malpractice claims had to overcome, including:
The defendants were well financed and well prepared to deny liability

The plaintiffs themselves were exposed to the risk of costs being awarded against them had they not been successful

The accepted wisdom that the plaintiffs' costs can be "twice as high" as those of the defendants

How much the unsuccessful party in a medical malpractice claim can be reasonably expected to pay
On the basis of this analysis and the defendants' conduct, Justice Dow awarded the plaintiffs a total $5.1 million in costs.
You and Your Personal Injury Lawyers in Toronto Are in it Together
Medical malpractice cases are a significant undertaking for plaintiffs and their families; they are an equally significant undertaking for personal injury lawyers.
Your personal injury law firm invests substantial financial resources fighting for your right to compensation, and bears the risks that come with it.
Justice Dow's observations are a big win for personal injury lawyers. They apply to medical malpractice cases of all types, and they recognize the importance of access to justice.
His findings affirm that courts understand the uphill battle plaintiffs face in medical malpractice claims, and that courts will assess costs fairly.
Trust One of the Leading Medical Practice Lawyers
Justice is not reserved for just those who can afford to pay for it. We are firm believers in that, which is why over 50 years, Neinstein Personal Injury Lawyers in Toronto has earned a reputation for fighting for justice.
Book a free, no-obligation consultation to discuss your needs with experienced personal injury lawyers. Our contingency fee (no win, no fee) means you won't pay legal expenses unless you receive compensation.