Jan 20, 2022 in News --> Hospital & Nursing Errors
Ontario's Nursing Shortage Puts Patient Safety at Risk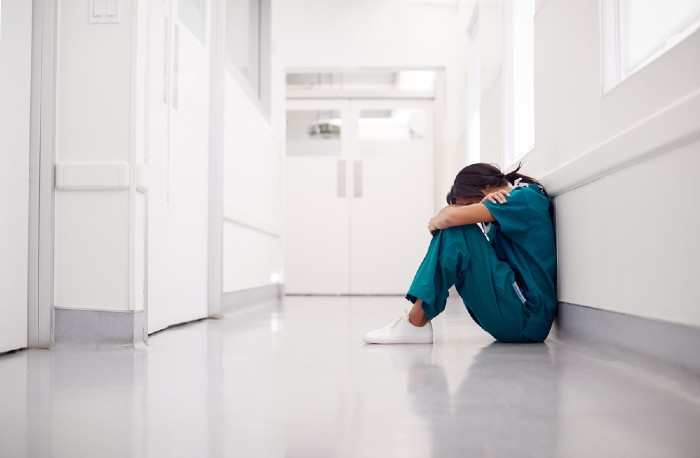 Towards the end of last year, the Registered Nurses' Association of Ontario (RNAO), published a media release stating that the 'provincial government's failure to repeal Bill 124 is wreaking havoc on the nursing profession, patient safety and Ontario's health-care system.' The RNAO is a voluntary professional association that advocates for healthy public policy and the empowerment of nurses. Its statements in the release should be of concern to all Ontarians, not least medical malpractice lawyers.
It is no secret that the COVID-19 pandemic has exaggerated existing issues with overcrowding and worker burnout in Ontario's healthcare sector. In December, our blog covered an article written by emergency physician Catherine Varner describing a "crisis" of underfunding, understaffing, and risks to patients playing out in emergency departments across the province. The RNAO's release explains parts of this crisis from a nursing perspective.
Bill 124, proposed and passed in 2019, limits public sector compensation increases to one per cent per year over for a three-year period. RNAO claims the legislation has contributed to the ongoing nursing shortages.
"Bill 124 is having a detrimental effect on the profession, like nothing I have seen before," said RNAO CEO Doris Grinspun, "We are losing nurses of all categories and we are hemorrhaging [registered nurses]. Ontario had a shortfall of 22,000 [registered nurses] before this pandemic began. And, when you factor in the length of the pandemic and the exhaustion and burnout our colleagues have been experiencing, we desperately need a government that recognizes nurses' efforts and brings hope by moving to immediately [repeal Bill 124]."=
When hospitals are understaffed and overcrowded, as they were before the COVID-19 pandemic and have increasingly become amid the latest Omicron surge, patients' chances of experiencing substandard care multiply. If the province fails to increase the number of nurses working in hospitals, everyday Ontarians will suffer the fallout and will turn to medical malpractice lawyers for help.
"In the coming days and weeks, while people spend time with friends and family, nurses will continue the fight of their lives on the frontlines, said RNAO President Morgan Hoffarth in the release. "Ontarians must understand the gravity of the situation because it ultimately affects their safety as patients and their access to health services.
Contact Neinstein Medical Malpractice Lawyers
If you or a member of your family has been injured in a medical setting, contact Neinstein Medical Malpractice Lawyers today to schedule a free, no-obligation consultation. Our experienced team will listen to your story, assess the viability of your claim, and explain the next steps in the legal process.
Image: Shutterstock