Dec 10, 2020 in News --> Hospital & Nursing Errors
Poor Doctor-Patient Communication Can Lead to Medical Malpractice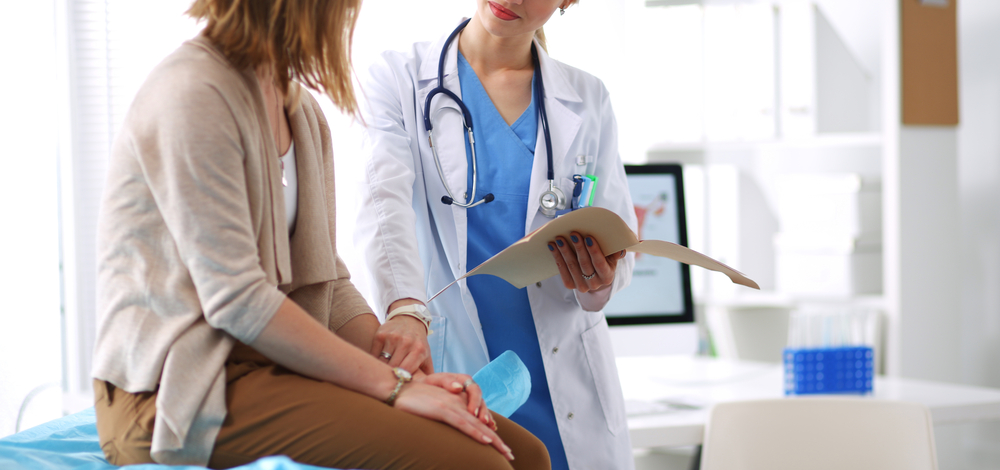 In October, Canadian Lawyer reported on a professional misconduct case that had been brought before the College of Physicians and Surgeons of Ontario's Inquiries, Complaints and Reports Committee. The case focused on an Ontario family physician with a history of poor communication. Although no serious injury occurred – the case shined a light on a persistent and sometimes dangerous issue in the medical profession.
What Happened?
In S.R. v M.A., the son of a patient filed a complaint alleging that the physician 'displayed unprofessionalism and lack of care with regard to' his father, according to Canadian Lawyer. According to the complaint, the physician left the examination room without suggesting treatment after the complainant's father was unable to 'tolerate' tongue compressions. The patient's son alleged that the treatment was unprofessional and discouraged the patient from seeking further treatment.
The Committee's investigation into the physician's conduct uncovered a history of professional communication issues involving both patients and colleagues. It required the physician to complete a "Specific Continuing Education and Remediation Program" focusing on professional communication, and to appear before the college to be officially cautioned about his conduct.
The physician requested a review of the decision; the Health Professions Appeal and Review Board confirmed the Committee's ruling.
Why Does This Case Matter?
As a one-off case, S.R. v M.A. has little relevance to medical malpractice lawyers. However, the issue at the centre of the case – doctor-patient communication – is of substantial concern. According to a 2017 article in The Doctor Weighs In, communication was identified as "a contributing factor in 27% of [malpractice] claims closed from 2012 through 2016" in the United States.
Communication failures can take many forms, including lapses between care providers and patients or patients' families; lapses between care providers; and lapses in technology-enabled communication.
The negative outcomes can be significant. For example, if a patient describes a health issue to a care provider and the care provider fails to appropriately investigate, the care provider may miss an opportunity to promptly diagnose an illness. Or, if a secondary care provider fails to communicate an important health consideration to a primary care provider, then the patient may be at risk of injury.
Contact a Medical Malpractice Lawyer at Neinstein
If you or a member of your family has been injured in a medical setting, contact Neinstein Personal Injury Lawyers today to schedule a free, no-obligation consultation. Our team of experienced medical malpractice lawyers is available to answer your questions, review your claim, and provide guidance as you pursue compensation and recovery.
Image: Shutterstock