Apr 02, 2020 in News --> Hernia Mesh
Canadian Plaintiffs Settle Transvaginal Mesh Lawsuit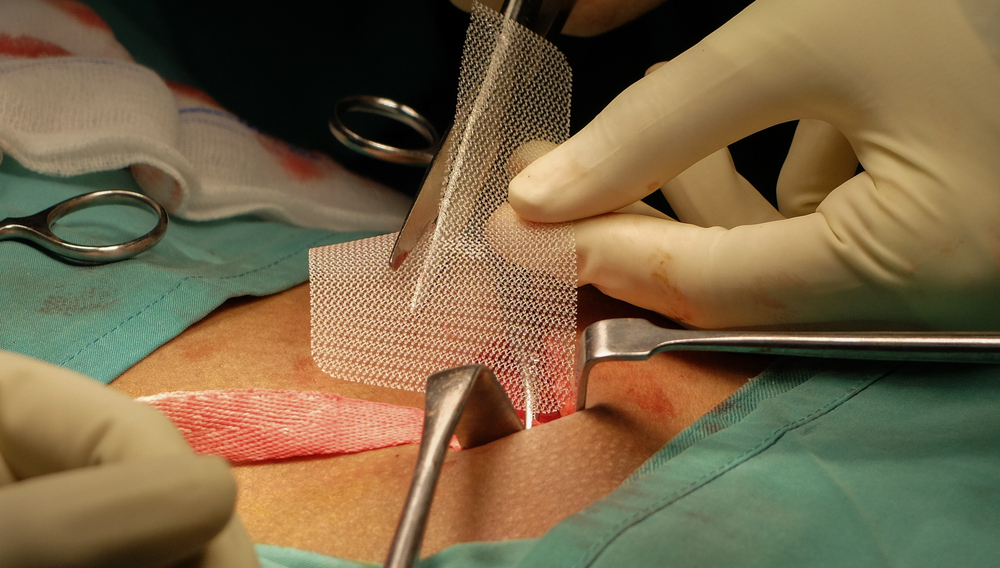 Plaintiffs in a Canadian class action lawsuit against transvaginal mesh manufacturer Boston Scientific agreed to a settlement with the company in March. A group of more than 300 women will receive a total of $21.5 million in compensation, with different plaintiffs receiving different settlements based on the severity of their injuries.
The settlement shows both that transvaginal mesh devices can be dangerous, and that personal injury and medical malpractice lawyers have been correct to pursue compensation for the injuries they cause.
What is Transvaginal Mesh?
Transvaginal mesh is a form of synthetic surgical mesh used to treat stress urinary incontinence and pelvic organ prolapse by reinforcing the vaginal wall and supporting critical internal organs. Tens of thousands of Canadian patients are implanted with transvaginal mesh every year.
What are the Complications?
Transvaginal mesh implants can cause numerous serious complications. The lead plaintiff in the class action lawsuit against Boston Scientific, Susan Vester, experienced urinary problems, difficulty walking, pain during intercourse, and emotional distress, according to CBC News Toronto. Other known effects include chronic pain and the need for additional invasive surgeries.
What Did the Lawsuit Allege?
In suing Boston Scientific, Vester alleged that the company's transvaginal mesh was negligently designed and sold, and that the plaintiffs required surgical interventions to alleviate its impacts, CBC News reports.
Boston Scientific refuted the allegations, stating that Vester's damages were the result of a pre-existing condition.
In certifying the class action, Ontario Superior Court Justice Paul Perell wrote: "There is some basis in fact that the polypropylene mesh in each of Boston Scientific's transvaginal devices has a clinically significant deficiency. Boston Scientific's arguments based on an alleged multiplicity of differences between the products, patients, and the complications, do not negate the commonality of the proposed common issues."
Contact Neinstein Personal Injury Lawyers
For years, personal injury and medical malpractice lawyers in Canada have considered some hernia and transvaginal surgical meshes to be unnecessarily dangerous to patients. What is more, many patients appear not to be aware of the risk of complications before the meshes are used in surgeries.
If you or a member of your family have been injured as a result of the use of transvaginal mesh in a surgery, contact Neinstein Medical Malpractice Lawyers today to schedule a free, no-obligation consultation. Our experienced team of medical malpractice lawyers will assess your claim and outline your legal options.
Image source: Shutterstock