Nov 22, 2018 in News --> Hernia Mesh
Join in the Fight to Get Hernia Mesh Justice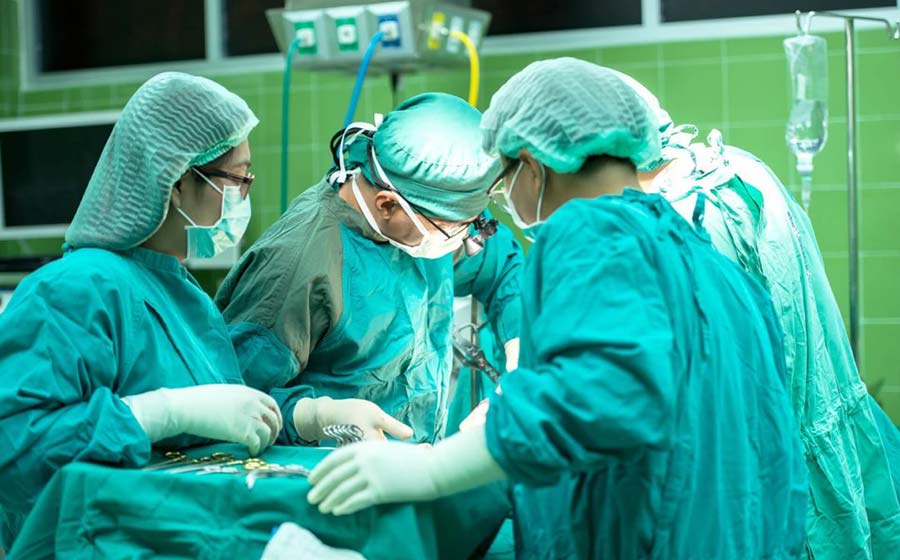 By the time Health Canada notified the public of the medical device recall for Physiomesh Flexible Composite Mesh (Physiomesh) in 2016, the damage had already been done. It emerged that people who had received surgical intervention for herniation and had Physiomesh inserted were requiring operations for the same condition (reoperation) more than the average rate – the seeds for the hernia mesh lawsuit were laid.
Herniation is when an internal organ or tissue of the body bulges through the muscle or connecting tissue containing it. The condition is painful, almost certainly affecting the performance of everyday life and livelihood duties.
Not too long after the recall of Physiomesh (commonly known as 'hernia mesh') was announced did deeply concerning reports of patients who had undergone operations, in which hernia mesh had been used, start to come out. CBC reported on a particularly harrowing case of Eric Hagen, 86 years old at the time, that a few months after the surgery he was struck by sudden debilitating pain.
So, what has been going wrong for Physiomesh? The mesh, supposedly designed to be long lasting, instead showed a higher than average failure rate, causing numerous complications and, ultimately, resulting in severe injuries. Many patients who received Physiomesh as part of their hernia surgery have suffered significantly since with symptoms including: recurrence of hernia, chronic pain, mesh migration, scarring, infection, abscess formation, and numerous other complications, requiring further surgeries.
At the heart of it, then, the hernia mesh lawsuit is borne from real and visceral suffering. Patients who had to undergo surgery for a hernia condition – and bear the risks, pain and loss of enjoyment of life – have now had to put up with yet more prolonged suffering. They have to wait for months to get corrective surgery again, and burden the cost, discomfort and the life and health risks associated with any surgery.
Due to the large number of sufferers as a result of this defective medical product, legal action in Canada has been commenced. At Neinstein, the claims are pursued in the form of a Mass Tort. A mass tort is, broadly, a consolidation of individual lawsuits related to a common tortious event against a common defendant. By its very nature, a mass tort draws parallels with class actions, while doing away with the cost and time required for certification of a class.
Neinstein Personal Injury Lawyers has brought together many patients who have suffered as a result of Physiomesh, and other hernia mesh products, paving the way for a compelling hernia mesh lawsuit. If you or a loved one has or may be facing similar symptoms after hernia surgery, get in touch with our team for a detailed and confidential discussion about your particular circumstances and see if you are eligible to be part of this common action.