Mar 04, 2021 in News --> Delayed Treatment
Debilitating Pain, Insufficient Warning Not Enough to Warrant Compensation in BC Medical Malpractice Case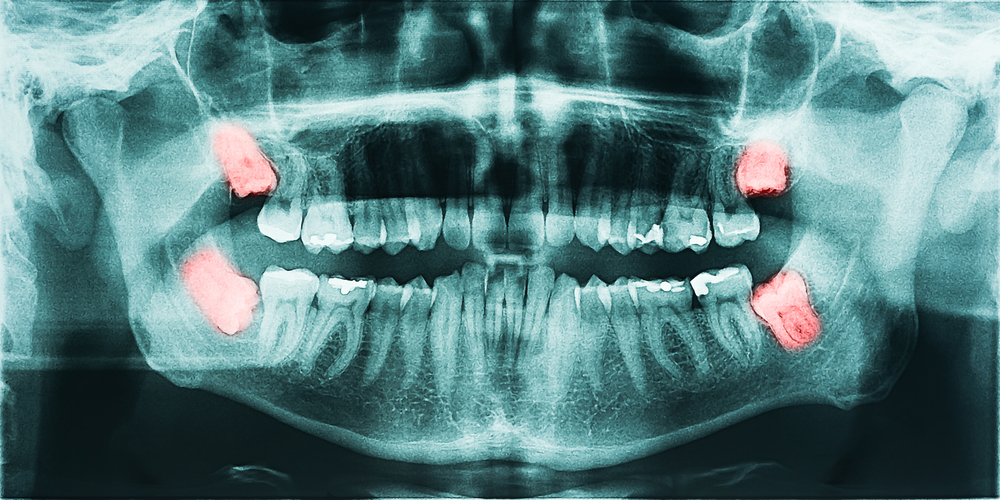 In a recently decided Court of Appeal decision in British Columbia, a woman suffering from debilitating, permanent nerve pain was denied compensation, even though the court agreed that her oral surgeon had failed to adequately warn her of the risks associated with her surgery. The case highlights the challenges that medical malpractice lawyers face, even when their clients have experienced life-changing injuries.
The Case
The plaintiff in Warlow v Sadeghi was advised to have her lower right wisdom tooth extracted after experiencing a painful toothache and facial swelling. During a consultation, the respondent advised her that the surgery could cause temporary or permanent nerve damage, which he described as 'altered sensation, pins and needles and numbness,' according to Canadian Lawyer. The respondent and the plaintiff also discussed other treatment options.
The plaintiff opted for surgery and signed a generic consent form. During the surgery, the plaintiff's inferior alveolar nerve was injured, a rare but known risk of lower wisdom tooth extraction.
Since then, the plaintiff has experienced eight years of traumatic pain that has upended every facet of her life. She is no longer able to enjoy everyday activities like eating, exercising, or socializing. Her professional life was also affected – her earning capacity was reduced and she was forced to move from Vancouver to Victoria as a result.
The Decisions
In her claim, the plaintiff alleged that the respondent failed to warn her of the risk of severe, chronic pain. The trial judge agreed – however, they also reasoned that, even if that warning had been issued, a reasonable patient would still proceed with the surgery. The province's Court of Appeal backed that decision, and the plaintiff's claim as recently dismissed.
The Implications
The trial judge's decision, and its support in the Court of Appeal, highlights how difficult it can be for medical malpractice lawyers to secure compensation for their clients in Canada. There seems to be no dispute that the plaintiff's injuries were lifechanging, or that they occurred as a result of the surgery. But the bar for medical malpractice claims is high in this country, and the courts found that the standard of care was not breached – or, at least, not breached in the right way.
Contact Neinstein Personal Injury Lawyers
If you or a member of your family has been injured in a medical setting, contact Neinstein Personal Injury Lawyers today to schedule a free, no-obligation consultation. Our team of medical malpractice lawyers has experience in all manner of medical malpractice claims. Reach out today to learn how we can help.
Image: Shutterstock