Oct 21, 2020 in News --> Delayed Treatment
Woman with Anorexia Dies after Medical Visit. Did Malpractice Occur?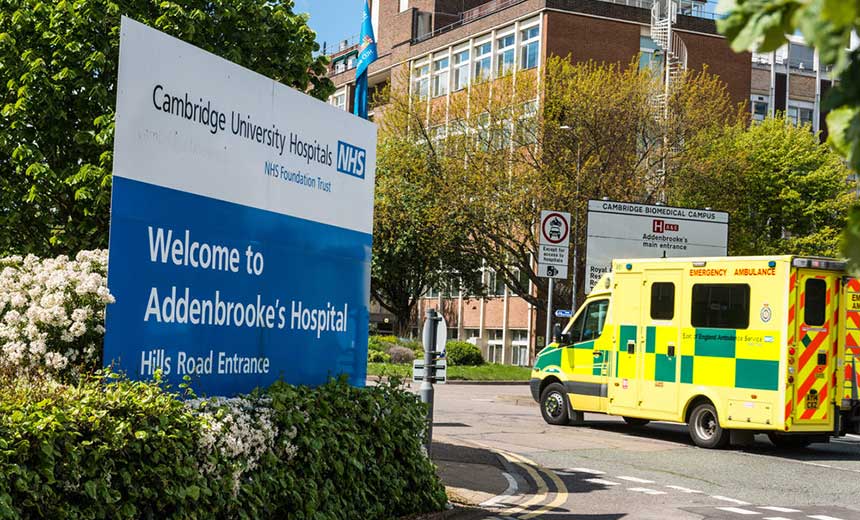 In 2017 in Cambridge, England, 45-year-old Amanda Bowles passed away alone in her home. She suffered from advanced anorexia; the previous month, a clinical psychiatrist had visited Ms. Bowles' home and noted that she "was at a high risk of death." However, the psychiatrist did not take action to have the patient admitted or increase the patient's level of monitoring. Ms. Bowles' family has not initiated legal action, but the case is of interest to medical malpractice lawyers grappling with questions of liability relating to psychiatric issues.
In Canada, delayed diagnoses and delayed treatments are common catalysts for medical malpractice lawsuits. Failure to promptly diagnose certain types of cancer, for example, can significantly reduce a patient's chance of survival. Likewise, failure to promptly treat a dire, identified medical issue can limit a patient's chance of recovery. When these failures are caused by a doctor's negligence, the patient may be able to initiate a medical malpractice lawsuit.
In Ms. Bowles' case, the clinical psychiatrist clearly identified that her condition had "significantly deteriorated." The assistant coroner who worked on the case, Sean Horstead, stated that the psychiatrist's failure to organize an admission under the Mental Health Act "contributed to her death." Horstead also stated that the psychiatrist's decision "not to significantly increase the level of in-person monitoring… contributed to [Bowles'] death."
"The level of physical risk was identified… but the urgency to act on the medical risks was absent," Horstead added at an inquest, according to the BBC. He also noted that "no additional safeguarding arrangements were made… to closely monitor any further deterioration."
"[The corner] has been very careful and very measured but there were failings which he referred to as structural issues," said Ms. Bowles' sister, Rachel Waller, again according to the BBC. "If you're talking about the technicalities of whether she was on somebody's books or not, she was known to these services and the fact that somebody can die on their own in their house without having appropriate treatment is something that shouldn't be happening."
Although it is very difficult for medical malpractice lawyers to determine whether or not malpractice has occurred in a foreign case, this story nonetheless emphasizes how patients with serious medical issues rely on medical care providers for support and protection.
If you or a member of your family has been injured or suffered a negative health outcome due to the negligence or error of a medical professional, contact Neinstein Personal Injury Lawyers to learn how we can help. Our medical malpractice lawyers will provide guidance and representation when you need it most.
Image: Shutterstock