Feb 24, 2022 in News --> Delayed Treatment
Manitoba Doctor's Disciplinary Case Highlights Dangers of Delayed Care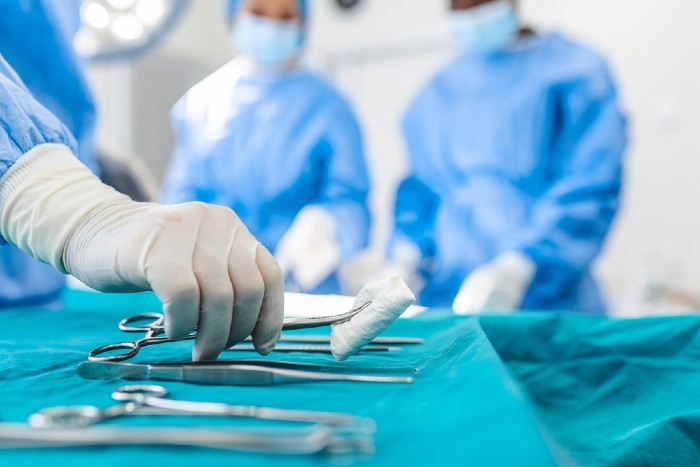 When we think about medical malpractice, we tend to think about specific negligent acts committed by a doctor: an error during surgery; the improper administration of medications; the delivery of an incorrect diagnosis; etc. But at times, a doctor's failure, or refusal, to provide medical care can be just as damaging as providing sub-standard care.
In February, Canadian Lawyer reported on a dispute involving the College of Physicians and Surgeons of Manitoba that illustrated this point. It involved an experienced general surgeon, Dr. Sonny Surej Dhalla, who refused to perform a necessary operation.
Here's what happened:
Dr. Dhalla was the on-call physician when a patient arrived suffering from gastric volvulus, an abnormal rotation of the stomach. The doctor performed a surgery to repair the condition, but the patient's status remained 'severely unstable.' The patient experienced significant bleeding over the coming days, but Dr. Dhalla decided a further operation was unnecessary and inadvisable.
Eventually, other doctors became concerned about the patient's blood loss. One asked Dr. Dhalla to delay other patients' procedures to address the issue, and eventually another physician stepped in to perform surgery. Unfortunately, the patient died days later of multi-organ failure.
While we are not aware of a medical malpractice claim associated with this incident, the provincial College of Physicians and Surgeons reviewed the events surrounding the patient's death and decided to suspend Dr. Dhalla for two months. The doctor's decisions, it found, were "deliberate and conscious, and not the result of a flawed exercise of professional discretion."
Dr. Dhalla appealed the decision on the basis of his "unblemished" 26-year medical record. However, the Manitoba Court of Appeal sided with the College and upheld the suspension.
When a doctor fails to provide the treatment a patient desperately needs, that doctor may have breached the standard of care. Although the correlation between Dr. Dhalla's actions and the patient's death have not been tested in court, it's easy to see how the failure to provide life-saving care could be deemed medical malpractice.
If you or a member of your family have been injured in a medical setting, contact Neinstein Personal Injury Lawyers today to schedule a free, no-obligation consultation with an experienced medical malpractice lawyer. Our team has a track record of success litigating a wide variety of complex medical malpractice claims, including those involving medication errors, birth injuries, surgical complications and more. Reach out today to learn how we can help.
Image: Shutterstock