Mar 25, 2021 in News --> Delayed Diagnosis
Prolonged Period of Negligent Care at Sudbury Hospital Leads to Class Action Medical Malpractice Lawsuit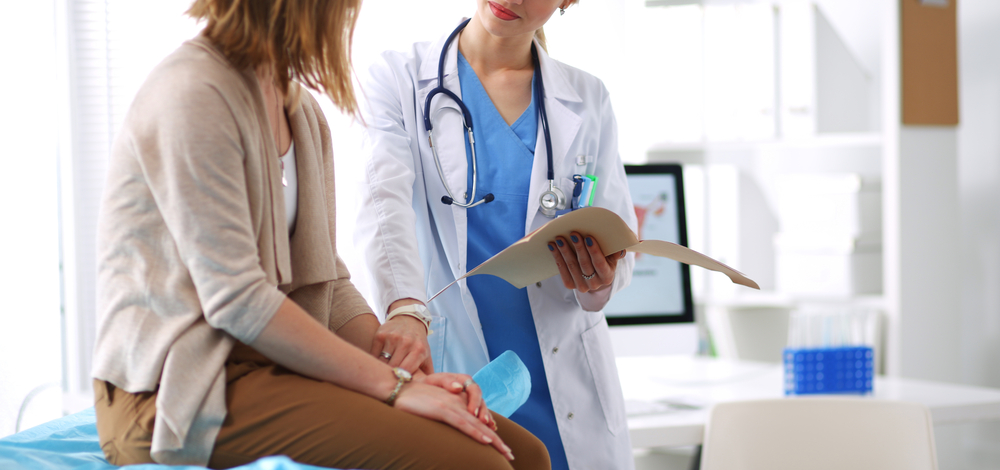 Health Sciences North (HSN), an academic health science centre in Sudbury, Ontario, is facing a class action medical malpractice lawsuit worth more than $22 million over allegations that it provided substandard breast screenings from January 1, 2008, to December 31, 2020. The lawsuit, which continues to attract new clients, emphasizes the potentially catastrophic effects of misdiagnoses and delayed diagnoses.
The lead plaintiff in the lawsuit is Shannon Hayes, who visited HSN in July 2018 after discovering a lump in her breast.
"I received the result that it was benign; there was no cancer," Hayes told Sudbury.com. "And the recommendation to get a follow-up scan in one year. And so I did that, and one year later I was in the UK."
Hayes' UK radiologist was shocked that HSN had not performed a biopsy. Hayes was told she had cancer, a diagnosis that should have come a year earlier.
"Yeah, I'm angry," Hayes said, again to Sudbury.com. "I have worked around the world in countries that have very poor health systems due to lack of resources, or equipment or training or standards. In Canada, we don't have any of those issues. When we walk into a medical facility, we expect that we will receive care that meets Canadian healthcare quality standards."
The medical malpractice lawsuit Hayes initiated aims not only to provide compensation for HSN patients who received substandard care, but also to hold the hospital accountable for an extended period of negligent behaviour. According to Sudbury.com, the lawsuit alleges that there was "an overwhelming, objective decline in the standards of practice in the performance and interpretation of Breast Imaging," and that the decline "significantly impacted" the team's "ability to manage patients to an appropriate standard of care."
"There needs to be a fundamental change in the culture of safety and quality at HSN," Hayes said, this time according to the Sudbury Star. "I was outraged to learn that HSN administration knew about problems for months before my imaging was misread but did nothing and kept the problems at the hospital under wraps."
Contact Neinstein Medical Malpractice Lawyers
A misdiagnosis or delayed diagnosis of a serious illness like cancer can profoundly alter a patient's chance of recovery. When a misdiagnosis or delayed diagnosis is caused by the negligence of a medical professional or medical facility, the affected patient may be well within their rights to pursue compensation via a medical malpractice lawsuit.
The medical malpractice lawyers at Neinstein have been representing Ontarians injured in medical settings for decades. Contact us today to schedule a free consultation to discuss your claim.
Image: Shutterstock