Mar 17, 2022 in News --> Delayed Diagnosis
Man Dies Following Successive Misdiagnoses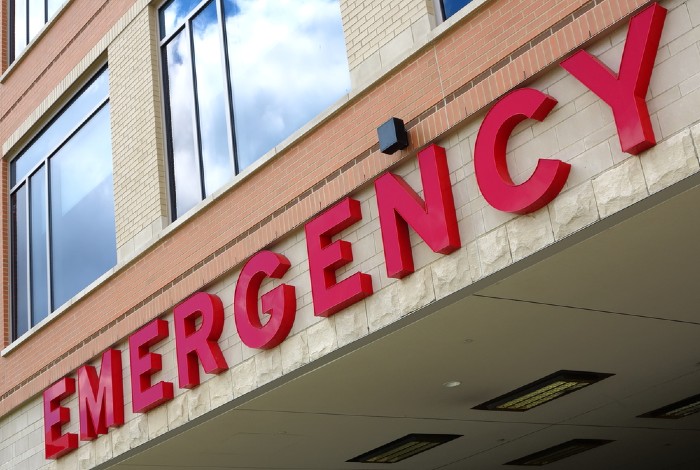 A recently filed British Columbia medical malpractice lawsuit has once again highlighted how crucial it is for patients to receive prompt, accurate diagnoses followed by appropriate treatment. The lawsuit was launched following the untimely death of a young father who received incorrect diagnoses from several doctors at the St. John Hospital in Vanderhoof, BC.
According to the statement of claim, as reported by CBC News British Columbia, Josh Wakely, who was in the area for work, visited the hospital's emergency department on February 24, 2020, complaining of a "severe sore throat." The doctors, suspecting tonsillitis, treated him with Tylenol and fluids, then discharged him; they notably did not swab his throat or run a rapid test for strep.
On February 26, paramedics returned Wakely to the hospital suffering from back spasms. Despite taking numerous medications – 12 tablets of Robaxacet, seven tablets of Advil, seven tablets of Motrin, and one tablet of Tylenol with codeine, per the claim – he still rated his pain a 10 out of 10. He was diagnosed with muscle spasms and sacroiliitis, an inflammation of the joints situated where the lower spine meets the pelvis, and sent home with Tylenol 3s.
Wakely returned to the ER the next day suffering "pain, swelling and loss of sensation" radiating up his arm from his right hand and wrist. He was diagnosed with hand-arm vibration syndrome related to his work as a welder and discharged with Advil.
After the third discharge, Wakely's wife travelled to the Vanderhoof area to bring him home. They visited Kelowna General Hospital upon their return; Wakely was quickly diagnosed with a strep A infection causing flesh-eating disease. He was admitted to surgery to remove the dead tissue, but passed away on March 2, just days after his first ER visit.
"Mr. Wakely submitted to the medical care, treatment and professional services of the defendants," the statement of claim reads. "By reason of the negligence of the defendants … Mr. Wakely died.
None of the allegations levied against the defendants have been proven in court; in fact, the defendants have yet to file responses to the claim. The plaintiffs in this case, as in any medical malpractice lawsuit in Canada, will face significant challenges in pursuit of compensation. They will have to prove not only that the doctors' actions were the proximate cause of Josh Wakely's death, but also that they acted in a manner inconsistent with how another physician would act in similar circumstances.
Whatever the outcome of this case, the fact that Mr. Wakely lost his life reaffirms the danger of delayed diagnoses; it is possible that he could still be alive if his condition had been detected on the first, second, or even third attempt.
If you've been injured as a result of a delayed diagnosis or any other medical error, you may be able to access compensation through a medical malpractice lawsuit. Contact our team of experienced medical malpractice lawyers today to schedule a free, no-obligation consultation.
Image: Shutterstock