Mar 11, 2021 in News --> Delayed Diagnosis
Patients Avoiding Hospitals During COVID Risk Delayed Diagnoses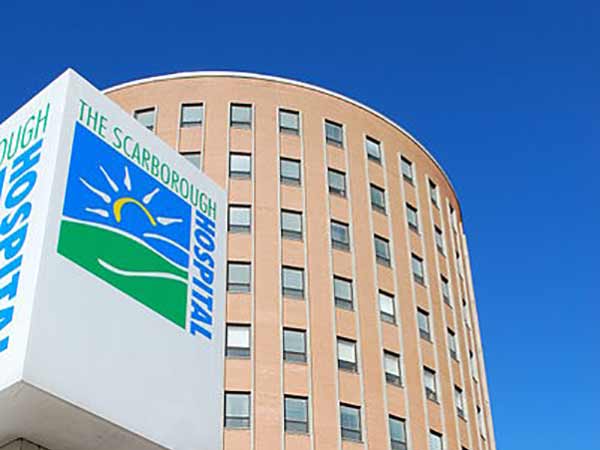 Last month, healthcare providers in Ottawa urged patients to attend appointments and seek medical attention despite the risks of COVID-19. Delayed treatments and delayed diagnoses, they argued, were more likely to cause serious negative outcomes than contracting the virus. This is a reality that medical malpractice lawyers know all too well; delayed diagnosis is one of the most common causes of medical malpractice lawsuits in Ontario.
The emergency department at the Ottawa Hospital was at 80 per cent capacity in February, less than before pandemic. That's preferrable to the hospital overcrowding that has plagued Ontario's busiest health units for years, but it hints at a dangerous possibility: that patients are putting off medical attention out of fear of the virus.
Certainly, COVID-19 poses devastating health effects to patients of all ages, and its transmissibility means that a single positive case can spiral into community spread within days or weeks. But for individual patients, particularly those that are young and healthy, COVID-19 is less likely to cause serious, long-term health effects than, for example, cancer or a growing infection.
"Don't underestimate the risk of delay, either getting a diagnosis or getting a care plan and moving things forward can be critical, particularly with kids," said Tammy DeGiovanni, director of ambulatory care at the Children's Hospital of Eastern Ontario (CHEO), to CBC News Ottawa.
"We have had some patients telling us they're a bit nervous coming to the hospital," said Dr. Virginia Roth, Chief of Staff at the Ottawa Hospital, also to the CBC. She emphasized that appointments for breast cancer screening and similar procedures should be considered emergency services, and are a valid reason for breaking the province's stay at home order.
"If you delay that, there is the possibility that a diagnosis or treatment can be delayed," Dr. Roth explained. "It is safe to come here and if you need care, please access it."
As medical malpractice lawyers, our team has seen first-hand how a delayed diagnosis and the resulting delayed treatment can upend a patient and their family's life. When a healthcare professional fails to promptly and accurately diagnose a treatable illness, they put their patients at risk of severe, long-lasting negative outcomes. One of our standing goals is to help victims of delayed diagnosis access the compensation they need to move forward with their lives; today, we urge patients who are delaying treatment out of a fear of COVID-19 to seek the help they need.
If you or a member of your family has been injured in a medical setting or due to the negligence of a medical professional, contact Neinstein Personal Injury Lawyers today to schedule a free, no-obligation consultation Our team of experienced medical malpractice lawyers will review your claim, explain your legal options, and provide the support and advice you and your family need on the road to recovery.
Image: Shutterstock