Nov 12, 2020 in News --> Delayed Diagnosis
Child's Death Due to Flu Misdiagnosis, Family Says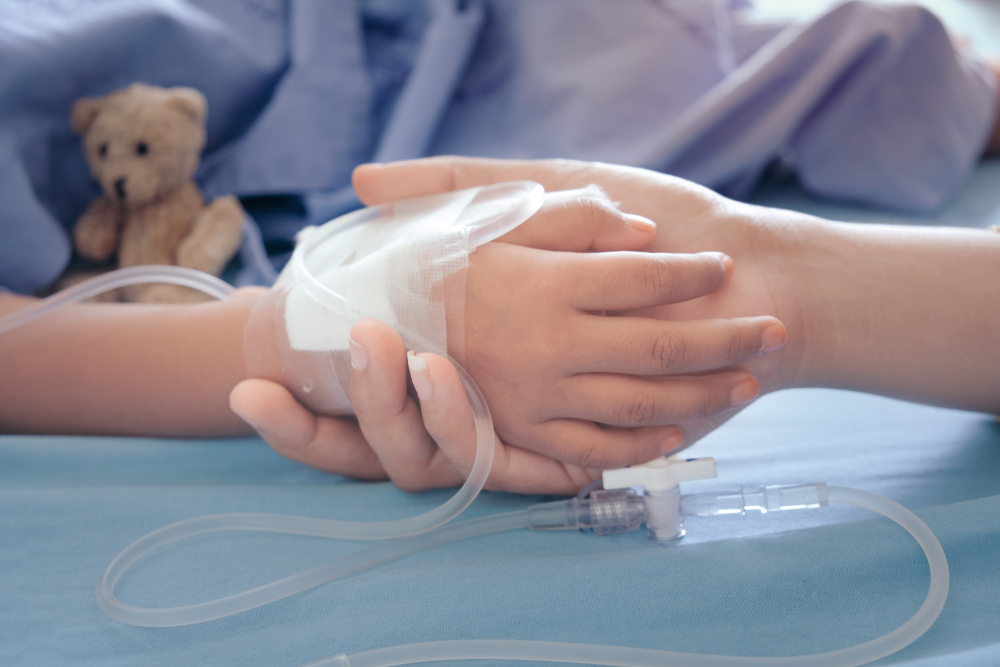 Misdiagnoses are among the most common medical errors that occur in Canada, and their impacts can be devastating. A serious illness, diagnosed as something less harmful, can fester and cause far graver injuries than it would if treated promptly. As medical malpractice lawyers, our team hears regularly from patients, and the families of patients, facing negative health outcomes as a result of missed or delayed diagnoses.
Some of these patients are affected by misdiagnoses of relatively common and often mild illnesses. In Texas, the family of a seven-year-old girl who died of flu complications in January 2019 is speaking out to raise awareness of this critical issue.
Betty Wattenbarger's father, Jeremy Wattenbarger, spoke with KXAN Investigates for a story published in October. He says that Betty became ill on a Sunday and developed a fever. However, her condition quickly improved, and she was soon feeling better. Then, things turn a sharp turn.
"She started to become slightly discolored," Wattenbarger said. "A little bit of yellowish tint, bluish tint to her lips."
The family took Betty to Pediatric Urgent Care Denton, near Dallas. She was treated by a nurse practitioner, who diagnosed her with flu, provided Motrin for the fever, and sent the family home. No additional x-rays were taken, or medical tests performed.
The following day, Jeremy Wattenbarger discovered his daughter with blood coming from her mouth. The family rushed to the emergency room, where the girl died. She was found to have pneumonia and sepsis.
"She had 1/3 cup of fluid in her left lung. Her other lung had the start of pneumonia. The child died less than 15 hours after being at urgent care," Wattenbarger said.
"The misdiagnosis ended up costing her, her life. There were a lot of things that were missed."
Although not all cases medical malpractice lawyers accept end as tragically as the Wattenbarger family's, their story is not unfamiliar. Each year in Canada, tens of thousands of patients die or experience serious injuries as a result of the negligence, error, or omission of healthcare professionals and the facilities they work in.
If you or a member of your family has been injured or suffered a negative health outcome in a medical setting, contact Neinstein Personal Injury Lawyers today to schedule a free, no-obligation consultation. Our experienced team of medical malpractice lawyers will be happy to review your case, explain your legal options, and provide guidance and advice on your road to recovery.
Image: Shutterstock