Sep 09, 2021 in News --> Delayed Diagnosis
Pandemic Treatment Delays Illustrate Dangers of Incorrect and Delayed Diagnoses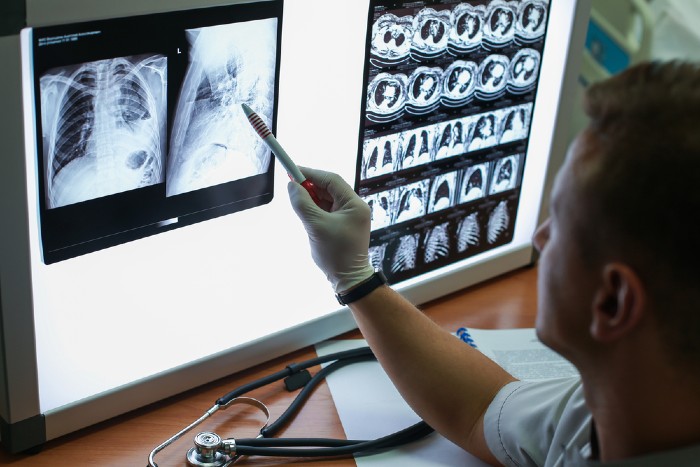 The delayed or improper diagnosis of a serious illness can have catastrophic consequences. With an illness like cancer, for example, effective care requires immediate action; the sooner the disease is accurately diagnosed, the better chance the patient will have for survival. In cases where a delayed diagnosis was caused by the negligence of a physician, a medical malpractice lawyer may be able to help the affected patient and their family access financial compensation.
Doctors are concerned that delayed cancer diagnoses have increased exponentially during the COVID-19 pandemic. In a recent CBC news article, individuals affected by these delays spoke about the devastating outcomes they and their family members are now experiencing. Though not caused by medical malpractice, these outcomes illustrate the critical importance of a prompt, accurate diagnosis.
One interviewee experienced abdominal pain and abnormal menstrual bleeding prior to the pandemic. Her symptoms worsened during the first lockdown in early 2020. She was unable to access treatment. In September, she visited a private fertility clinic. There, she learned that she had a tumour in her uterus. Four months later, she was diagnosed with endometrial cancer. The only treatment is a hysterectomy.
If she had been diagnosed earlier, the patient would have had more time to determine her options for having a baby. Now, she must make an urgent decision.
"I'm 34 and I have no kids, and now I don't have any time," she told the CBC. "It's all gone."
Another interviewee spoke about her 76-year-old mother's experience. When the first lockdown was implemented, her mother had a 'small, benign lung nodule' that doctors planned to keep an eye on. However, she was unable to access care during the first months of the pandemic. A CT scan in early 2021 revealed that the nodule had evolved in metastatic lung cancer. She is now terminal and undergoing radiation and strong chemotherapy. Had the cancer been detected at an earlier stage, it may have been curable by lobectomy.
"I'm always going to wonder whether she'd gone for the scan, if that [would have] made a difference," the interviewee said.
Contact a Medical Malpractice Lawyer from Neinstein
Once again, the tragic outcomes experienced by these two individuals were not the result of medical malpractice. However, they illustrate how serious a delayed diagnosis can be. If you or a member of your family has experienced a negative health outcome because of an avoidable medical error, contact Neinstein today to schedule a free, no-obligation consultation with an experienced medical malpractice lawyer. Our team will review you case, assess the viability of your claim, and provide guidance and advice as you determine your next steps.
Image: Shutterstock