Dec 03, 2020 in News --> Birth Injury
Medical Malpractice Lawyer Criticizes Fetal Monitoring Guidelines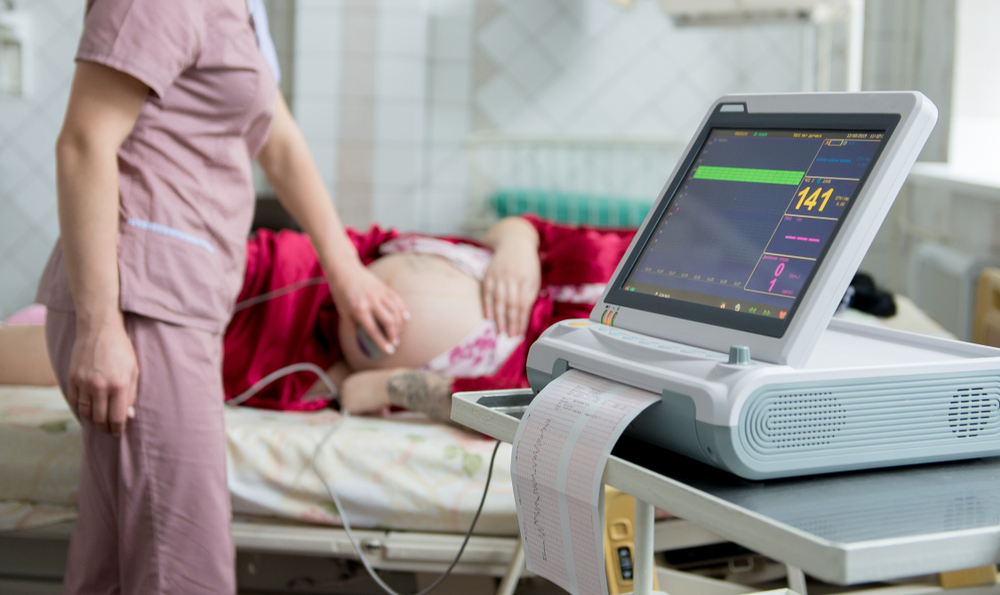 In March 2020, the Society of Obstetricians and Gynecologists of Canada (SOGC) released '2020 Clinical Practice Guideline no. 396 – Fetal Health Surveillance: Intrapartum Consensus Guideline.' The publication was intended to "present evidence and recommendations regarding use, classification, interpretation, response, and documentation of fetal surveillance in the intrapartum period and to provide information to help minimize the risk of birth asphyxia while maintaining the lowest possible rate of obstetrical intervention."
The release immediately caught the attention of birth injury lawyers who deal with asphyxia victims on a semi-regular basis. More recently, it has attracted significant criticism from some in the medical malpractice community.
What is Birth Asphyxia?
According to an August 2020 study from Maria Gillam-Krakauer of Vanderbilt University Medical Center and Clare W. Gowen of Children's Hospital of the King's Daughters, "perinatal asphyxia is a lack of blood flow or gas exchange to or from the fetus in the period immediately before, during, or after the birth process. Perinatal asphyxia can result in profound systemic and neurologic sequelae due to decreased blood flow and/or oxygen to a fetus or infant during the peripartum period."
More simply, birth asphyxia occurs when a fetus or newborn infant doesn't receive enough oxygen. The result can be serious, often lifelong injuries that present devastating challenges to the child and the child's family. When the asphyxia is caused by the error or negligence of a medical professional, the child's family may pursue a medical malpractice lawsuit with the help of a team of birth injury lawyers.
What is the Criticism of the Guideline?
This November, a Toronto personal injury lawyer penned a thorough criticism of the no. 396 guideline. He accused the SOGC of being more interested in preventing lawsuits than ensuring positive health outcomes. In particular, he called into question the guideline's reliance on outdated studies and suggested it did not appropriately reflect a contemporary understanding of birth asphyxia causation.
"Improved outcomes are the best defence to medical malpractice claims, while defensive guidelines work against this goal," the criticism reads. "The 2020 guide is unlikely to improve outcomes for newborns."
Contact a Medical Malpractice Lawyer
At Neinstein Personal Injury Lawyers, our first concern is our clients' wellbeing. Regardless of whether the new Fetal Health Surveillance guideline is flawed, we know that birth asphyxia can cause devastating injuries that fundamentally impact a child's ability to live a long, happy and healthy life.
If you or a member of your family has been affected by obstetrical malpractice, contact us today to schedule a free, no-obligation consultation with our experienced team of birth injury lawyers. We will be happy to review your case and provide guidance as you embark on your legal journey.
Image: Shutterstock