Sep 16, 2021 in News --> Birth Injury
Birth Injuries and how a Birth Injury Lawyer Can Help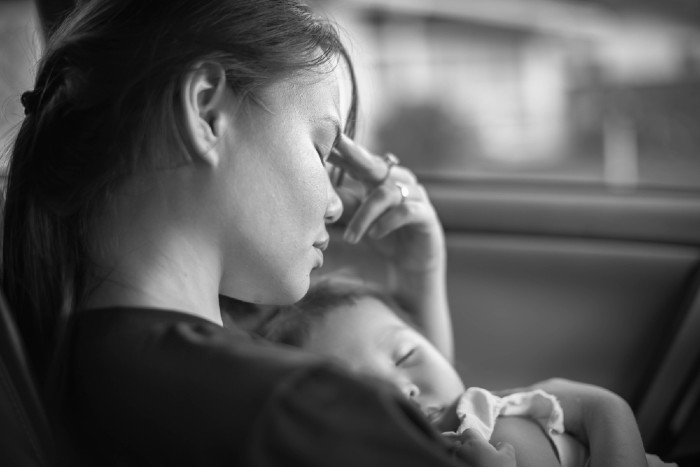 Birth injuries can cause years of pain and suffering as well as significant, lasting financial hardships. These serious injuries can affect both mother and child. Here's a look at some of the types of birth injuries that can lead to a medical malpractice lawsuit, and how a birth injury lawyer can help.
Injuries to the Child
Most cases that a birth injury lawyer will take on involve significant injuries to the child. These injuries can occur before the birth, during the birth, or soon after the birth. A serious birth injury, such as the following, can have symptoms that last a lifetime:
Hypoxic ischemic encephalopathy (HIE): According to UCSF's Benioff Children's Hospital, hypoxic ischemic encephalopathy is 'a type of brain dysfunction that occurs when the brain doesn't receive enough oxygen or blood flow for a period of time. Hypoxic means not enough oxygen; ischemic means not enough blood flow; and encephalopathy means brain disorder.'
This serious condition can be caused by errors during pregnancy, labour, delivery, or postnatal care, including failure to properly monitor the child before or during the delivery, improper administration of anesthesia during labour or delivery, and more. Contact an experienced birth injury lawyer to discuss the specifics of your case.
Stroke, Hypoglycemic Injury and Kernicterus: Perinatal strokes are neurological syndromes caused by brain injuries that occur during or shortly after birth. Hypoglycemic brain injuries occur when an infant's brain doesn't receive enough glucose. Kernicterus can occur in children with severe jaundice. Each of these conditions can be caused by obstetrical negligence.
Injuries Causing Cerebral Palsy: Cerebral palsy, a brain disorder affecting movement, posture, muscle tone, cognition, and more, is among the most serious conditions that can be caused by an obstetrical injury. Children with cerebral palsy often require a lifetime of support and care, which can be challenging for unprepared parents to provide. When a healthcare professional's negligence caused the injuries that led to a child's cerebral palsy, a birth injury lawyer may be able to help that child and their family access compensation for the damages they have incurred.
Injuries to the Mother
While most obstetrical malpractice lawsuits focus on injuries to the child, many mothers also suffer injuries or serious conditions during childbirth. These may include postpartum hemorrhaging, perineal injuries, unexpected hysterectomies, and more.
Many mothers who experience birthing injuries or who give birth to injured children also experience mental and emotional impacts ranging from postpartum depression to PTSD. As personal injury lawyers are increasingly understanding, the emotional symptoms associated with a serious injury can be every bit as devastating as the physical ones.
Contact a Neinstein Birth Injury Lawyer
If you or someone in your family has been affected by a birth injury, contact Neinstein Personal Injury Lawyers today to speak with an experienced birth injury lawyer. Our team will review your case, assess the viability of your claim, and, if you choose to retain us, provide tough, compassionate representation through every step of the legal process.
Image: Shutterstock